Tonight on The Independents: Spiritual Teacher/Congressional Candidate Marianne Williamson, Actress Judy Greer, TV Personality Annabelle Gurwitch, Punk Rocker Walter Schreifels, Pallid Commie-Hater Michael Moynihan, Plus After-Show!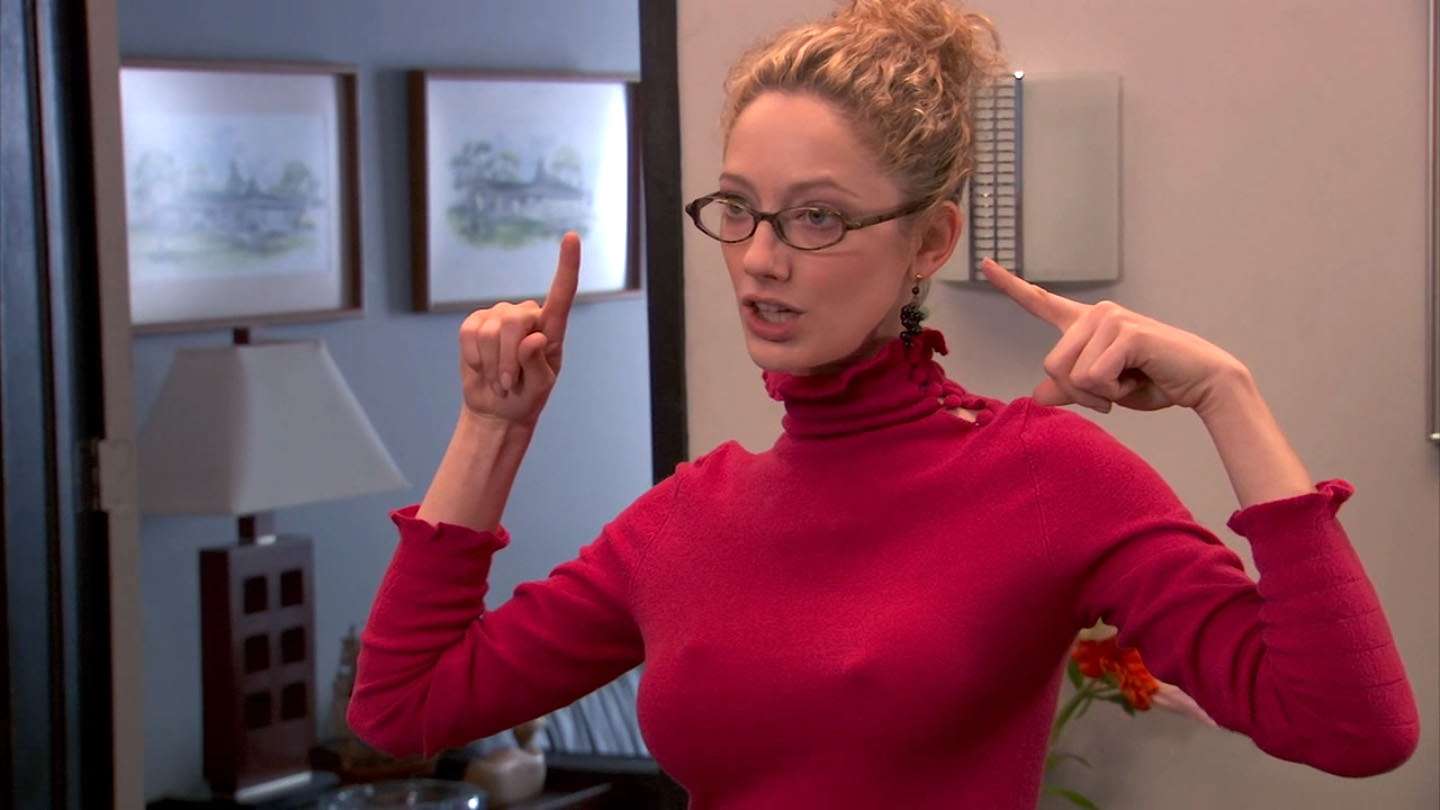 Tonight's live episode of The Independents (9 p.m. ET, 6 p.m. PT, on Fox Business Network, with repeats three hours later) is filled with semi-famous ladies doing interesting things. For instance, Marianne Williamson is, according to Wikipedia, a
spiritual teacher, author and lecturer. She has published ten books, including four New York Times #1 bestsellers. She is the founder of Project Angel Food, a meals-on-wheels program that serves homebound people with AIDS in the Los Angeles area, and the co-founder of The Peace Alliance, a grass roots campaign supporting legislation to establish a United States Department of Peace.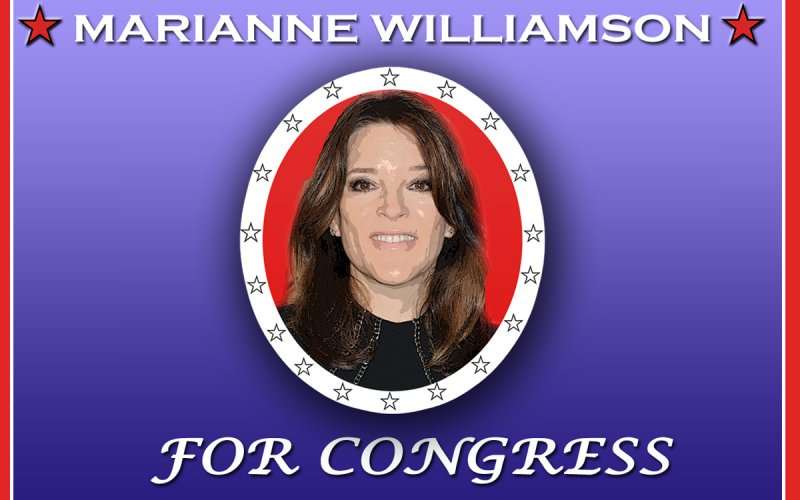 Williamson is also running for Congress as an independent, and as such qualifies as the latest subject of our "Meet the Independent" series.
Then there's Judy Greer, literally "that girl from that movie/tv show," who will be talking about her new book I Don't Know What You Know Me From: Confessions of a Co-Star. Annabelle Gurwitch, the multi-talented former host of the TBS show Dinner and a Movie, will team up on the Party Panel with beloved Reason Contributing Editor Michael C. Moynihan. The duo is slated to talk about Hammerin' Hank Aaron's comment about modern American racists ("The bigger difference is that back then they had hoods. Now they have neckties and starched shirts"); whether today's horrific school knife attack will or should lead to calls for "knife control," Brandeis University's cowardly withdrawal of an honorary degree for Islam critic Ayaan Hirsi Ali, and the controversy over the unemployed Phoenix mom who left her two young kids in a hot car while she was interviewing for a job. Gurwitch-Moynihan will also participate in a mid-show game attempting to match sex scandals to politicians.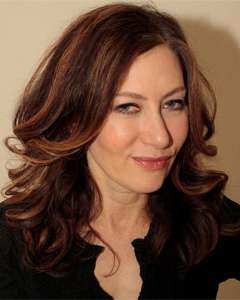 There's more! Wall Street Journal multimedia explainer Jason Bellini, proprietor of "The Short Answer," will present and talk about some of his latest work, such as this snappy vid about who gets audited by the Internal Revenue Service. And punk-rock legend Walter Schreifels of Gorilla Biscuits fame may or may not assess the country-music stylings of a man looking to free up the ownership of tigers.
Who knows which remnants from that all-star lineup will end up on the online-only after-show; you'll have to go to foxbusiness.com/independents at 10 p.m. sharp to find out. Find us on Facebook at facebook.com/IndependentsFBN, on Twitter @ independentsFBN, and click on this page for video of past segments.