US Sanctions on Russia To Affect… Miley Cyrus? In Finland?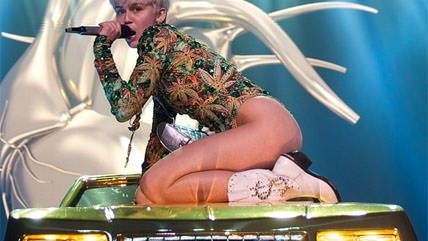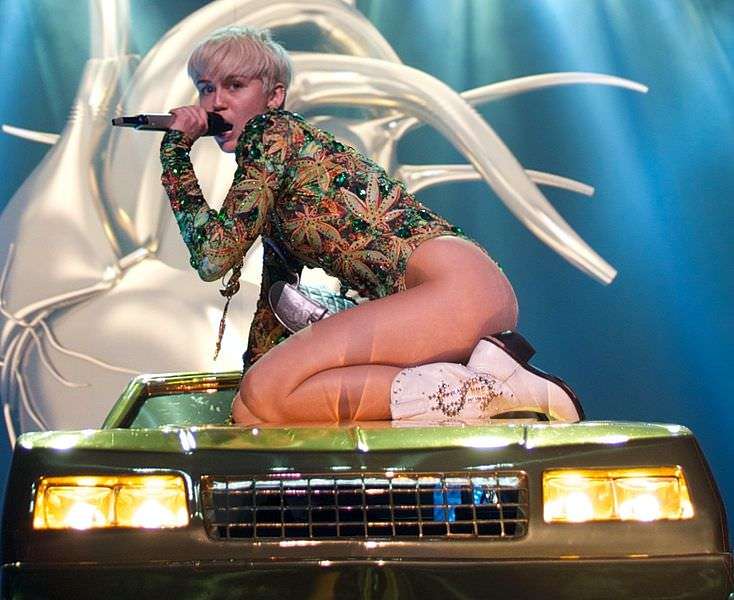 President Obama promised that he'd put the hurt on Russia and its oligarchs for violating Ukraine's sovereignty and annexing Crimea. Boy, did he ever. Those targeted economic sanctions against Russian President Vladimir Putin's cronies may just stop any more abominable atrocities committed by… Miley Cyrus. In Finland.
Cyrus and pop singer Justin Timberlake are supposed to perform in the Nordic nation next month. The venue, the Hartwall Arena, happens to be owned by three members of Putin's "inner circle" on the U.S.'s hit list for sanctions. In a real case slightly more absurd than The Onion's satirical post about cutting off Putin's personal Netflix account, Financial Times reports:
David Johnson, a partner at Vinson & Elkins, a Washington law firm with a sanctions practice, noted the U.S.

sanctions stated that no U.S. person could deal with an entity or property, either majority-owned or controlled by one of the sanctioned individuals. "The bottom line is no U.S. person can transact business with this hotel," he said, adding that the same appeared to be true for Hartwall Arena, given the clear ownership….

"Everyone is sitting with their lawyers and wondering what to do and how to behave," [Alexis Rodzianko, president of the American Chamber of Commerce in Russia] said.

Live Nation, which is the world's largest promoter and ticket seller, said: "We are currently reviewing our portfolio and we will work to ensure the U.S. sanctions against the identified Russians are upheld."
The singers have not yet spoken on the issue.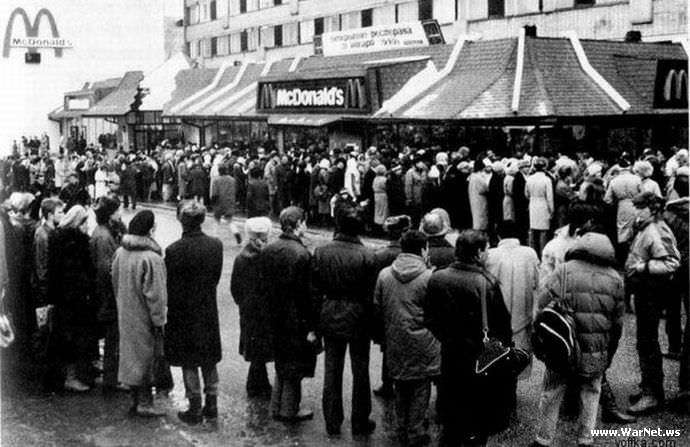 Americans themselves aren't entirely keen on the sanctions. The latest Reason-Rupe poll indicates that only 31 percent of people think the Obama administration should keep imposing them on Russia. After all, such restrictions typically have little effect at best. And, Russia effectively hurt its own already-weak economy with the high cost of invading Crimea.
Cyrus isn't the only nausea-inducing American export with an uncertain future in the east. Citing "manufacturing reasons," McDonald's is suspending operations in Crimea.