Grand Jury Indicts North Carolina Officer Who Shot an Unarmed Motorist 10 Times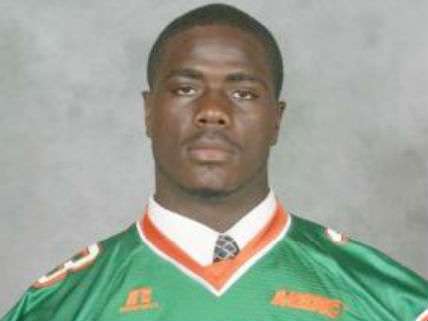 Last week North Carolina Attorney General Roy Cooper failed to obtain an indictment of Charlotte-Mecklenburg police officer Randall Kerrick, who killed an unarmed man in a September 14 encounter during which he fired 12 rounds at close range. Yesterday Cooper, who is handling the case because the local district attorney used to work with Kerrick's lawyers, tried again and succeeded, convincing at least 12 grand jurors that Kerrick should be charged with voluntary manslaughter in connection with the death of former Florida A&M football star Jonathan Ferrell, who was hit by 10 rounds as he approached Kerrick and two other officers, apparently seeking help after crashing his car. This time four more grand jurors (18 rather than 14) heard the evidence against Kerrick, which included testimony by four witnesses instead of two. They may also have watched the 15-second video of the early-morning shooting that convinced Police Chief Rodney Monroe to charge Ferrell later that same day:
What they saw, according to people who have seen the video, was a 24-year-old man who was approaching officers with his hands outstretched. In the confusion, it is difficult to discern whether the bullets or commands from the officers came first. Either way, according to one lawyer who has seen the video, there was little time for Mr. Ferrell to respond.

"In some of these cases of excessive force you can say, 'Yeah, but he shouldn't have been there in the first place' or 'He was doing something he shouldn't have,'" said Charles Monnett, a lawyer in Charlotte, who is representing the family. "There is no 'but' in this case. It's just a tragic case."
Kerrick and the other officers were responding to a report from a woman who mistook Ferrrell for a burglar when he knocked on her door in the middle of the night seeking help. Kerrick says Ferrell continued to approach after he was repeatedly ordered to stop, leading Kerrick to believe the use of deadly force was necessary to prevent death or serious injury.