Coked-up Cops
Asset forfeiture run wild.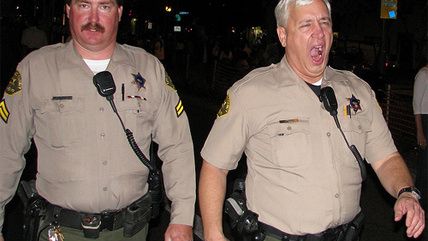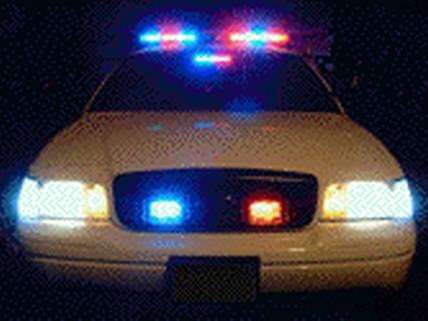 Asset forfeiture laws give police officers an incentive to bust people with property to seize. But few have taken this practice as far as the police of Sunrise, Florida, who posed as cocaine suppliers to lure targets into town.
According to the Broward County Sun Sentinel, which exposed the strategy in October, undercover cops and informants arranged to meet potential buyers and middlemen, then busted them, seizing their cash, cars, phones, and jewelry. While local police said they were putting away dangerous drug dealers, the Sun Sentinel found that few of the people arrested through this program lived in the area. Most came from other cities or even other states. And far from capturing major players, the operation mostly nabbed low-level mules or people down on their luck.
It did provide a nice gravy train for the small city's narcotics unit, bankrolling overtime and funding new equipment and training. One sergeant received more than $200,000 in overtime over three years.
After the program was exposed, the city ended it. But four out of five Sunrise City Council members defended the operation, and the mayor relayed the police department's assurances that its busts, which often occurred at public locations such as restaurants and gas stations, never put innocents in danger.