Obama Reportedly To Call For End of Govt. Control of Phone Data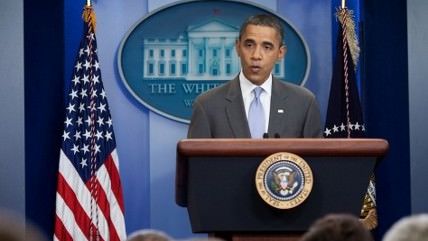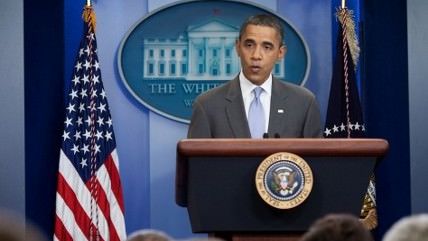 (Official White House Photo by David Lienemann/wikimedia)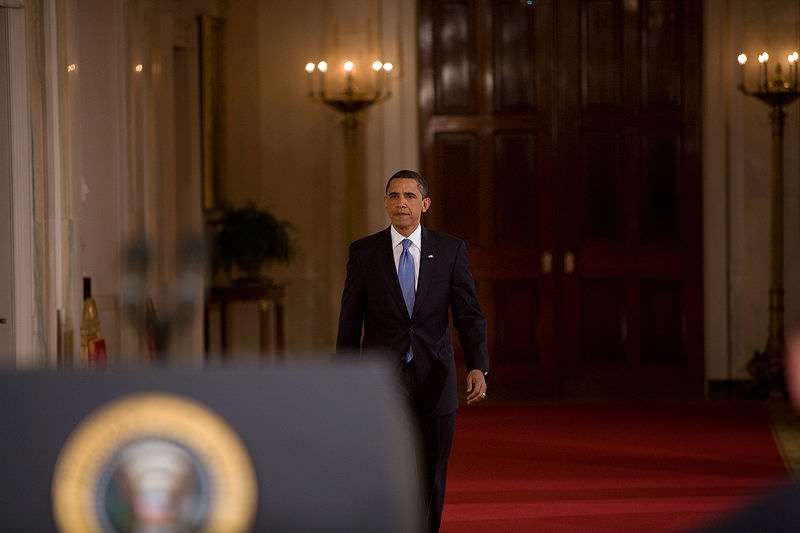 A senior Obama administration official has told the Associated Press that the president will call for the end of government control of American phone data in a speech today. However, the unnamed official also told the AP that,
Obama will not recommend who should control the phone data and will instead call on the attorney general, intelligence community and Congress to make that determination.
How reassuring.
The presidential NSA review panel made 46 recommendations, including that phone companies hold onto the metadata records currently held by the NSA.
Unsurprisingly, the panel was reportedly "concerned about the possibility of future privacy abuses by the government if that data remained with a government agency."
The AP also reports that Obama is expected to announce changes to how the NSA spies on foreigners:
The president also was expected to announce changes in U.S. surveillance operations overseas, including ratcheting up oversight to determine whether the government will monitor communications of friendly foreign leaders. It's unclear whether there will be any changes to how the government access or holds communications records collected from foreigners living overseas.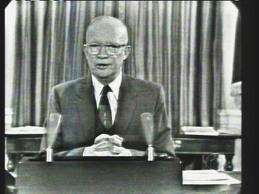 Interestingly, Obama's speech will be given fifty-three years to the day after President Eisenhower warned of the "unwarranted influence, whether sought or unsought, by the military-industrial complex" in his farewell address.
Obama's speech is scheduled to begin at 11am ET.