Officers in the Brutal Beating Death of Kelly Thomas Found Not Guilty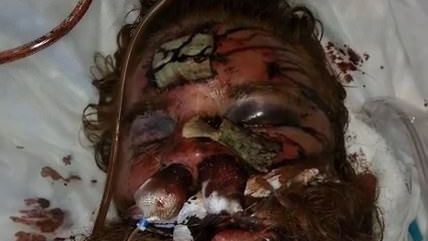 Two former police officers, Manuel Ramos and Jay Cicinelli, were found not guilty this afternoon of all charges in the brutal beating death of homeless man Kelly Thomas in Fullerton, California.
The Los Angeles Times is live-blogging here.
UPDATE: Due to the verdict, the DA is dropping charges against a third officer in the case.
Here is our coverage of the Kelly Thomas case and below is a Reason.tv video summarizing the events: