Mission Accomplished (Really)! Reason Webathon 2013 Succeeds Where Bush, Obama Fail!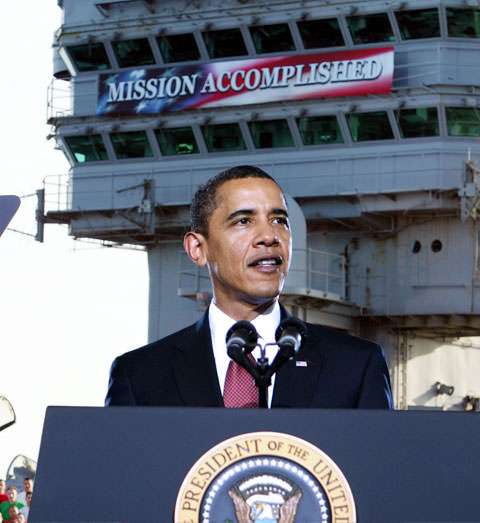 Over the last two weeks, Reason ran its annual webathon, in which we ask readers of this website to make tax-deductible donations to the 501(c)3 nonprofit that publishes Reason magazine, Reason.com, and Reason TV.
We started out by asking for $100,000 over an eight-day period but after a tremendously generous gift of $50,000 from a single donor, we upped the total to $150,000. I'm happy to report that 650 of you ginned up $165,000 in support.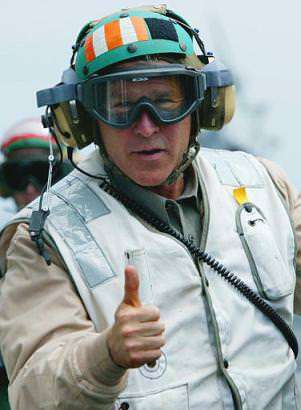 From all of us at Reason, thank you. Your support is essential to our efforts to produce cutting-edge journalism that makes the case for "Free Minds and Free Markets" in politics, culture, and ideas. Without it, we wouldn't be able to publish 11 issues of Reason a year, post thousands of articles and blog entries at Reason.com, or produce hundreds of videos at Reason TV.
So thank you, thank you, thank you.
Here's a little Remy, to keep the mood upbeat: