Webathon Update: $137,000 and Counting! Help Us Reach $150,000 by Midnight Wednesday!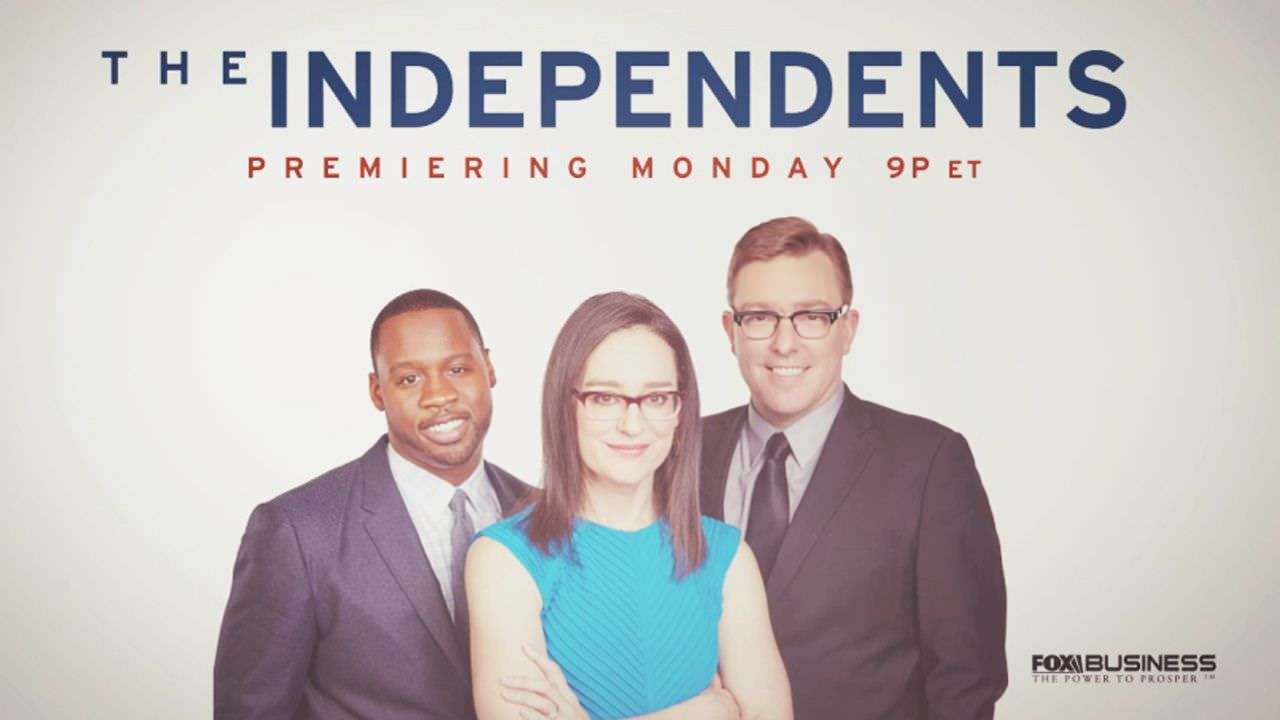 I'm extremely happy to report that generous donors to Reason's 2013 webathon have so far ponied up $137,000 in dollars and Bitcoins, bringing us achingly near our goal of $150,000.
If you support what we do at Reason - 11 monthly issues of what the New York Post has called "a kick-ass, no-holds-barred magazine": a website at Reason.com that features the staff blog Hit & Run and draws over 3 million visitors a month; and producing hundreds of Reason TV videos a year that pull millions of views at YouTube - then please consider making a tax-deductible contribution to the nonprofit that publishes us.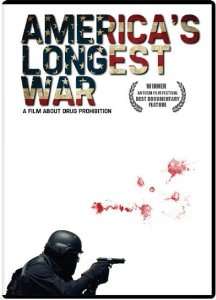 A gift of $100 gets you a free subscription (print or digital) and your choice of a either a classic black Reason t-shirt or a cool "Be Paranoid" number. $250 gets you all that, plus a DVD of the important new Reason TV documentary, America's Longest War: A Film About Drug Prohibition. $1,000 gets you lunch in DC with a Reason editor (for even more, you can specify that the editor not be me or Matt Welch!).
Different amounts will get you different swag, but all donations however big and small are not just appreciated but vitally important to bringing you the latest news, analysis, debate, and commentary from a libertarian perspective. All the giving levels are listed here.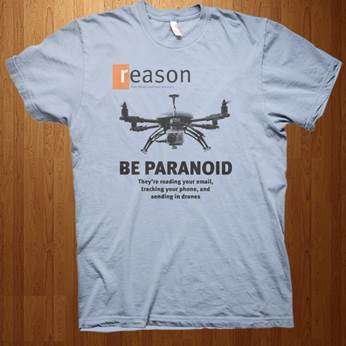 To get a sense of how we leverage your donations, tune in tonight to The Independents on Fox Business (9PM ET), which is hosted by Reason's own Matt Welch and Kennedy, along with Kmele Foster. As last night's debut suggests, this is one more sign that the Libertarian Era is upon us. And the show's very existence and heavy amount of Reason DNA is thanks in large part to supporters like you who have helped us out over the years.
So please share what you can - and get ready for bigger and better things from Reason in 2014 and beyond.