Bill Clinton: There Should Be "Explicit Rules" to Spying on World Leaders
And the rest of us?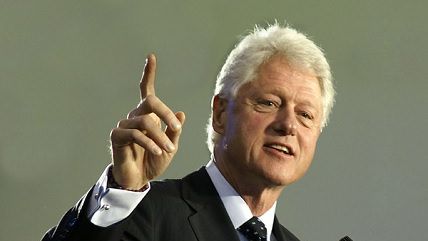 (Timothy Hamilton/Foter.com)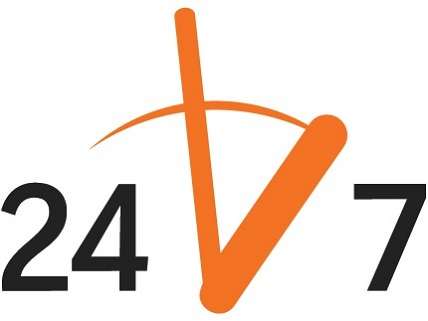 The NSA may be bugging Bill Clinton.
Former President Bill Clinton says he has "serious reservations" about spying on other world leaders, an issue that has triggered some global criticism of President Obama.

"I think there ought to be very explicit rules on listening in on conversations of world leaders," Clinton said in an interview on the Fusion network.
Clinton did not talk about what kind of rules, if any, he'd like to see on surveillance of Americans' communications, and claimed the government didn't have the technical ability to conduct the surveillance operations during his administration that it does now. He also pointed out some foreign governments complaining about US surveillance were doing the same, or gave the US permission to operate in their countries.
Follow these stories and more at Reason 24/7 and don't forget you can e-mail stories to us at 24_7@reason.com and tweet us at @reason247.