Las Vegas PD Fires Cop For Fatally Shooting Gulf War Veteran; Cop Has 30 Days to Appeal
Stanley Gibson was shot and killed by police in December 2011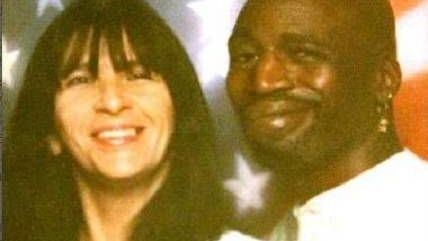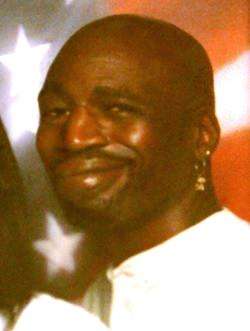 The Las Vegas Police Department volunteered to go under review by the Department of Justice in 2011, when a record 12 people were shot by police officers. Among the victims was Stanley Gibson, a disabled Gulf War veteran off his anti-anxiety medication who had driven to the parking lot of the wrong apartment complex on his way home. Suspicious residents called police, who arrived, pinned Gibson's car between theirs, and eventually shot and killed him.
The officer involved in the shooting, Jesus Arevalo, was recommended for firing by a "pre-termination board" last month after a use of force review board recommended the same in May, and was officially fired today, the first time a police officer in Las Vegas has been fired for a shooting.
Because of the police union contract, Arevalo now has 30 days to appeal his firing. Gibson, who had been previously placed on a psychiatric hold, would be the kind of person some anti-gun activists would argue should be prohibited from owning a gun. Yet Arevalo, who shot and killed an unarmed Gibson, and who the police department has decided to terminate after a lengthy process, can still appeal his decision and ultimately be returned to the streets with a government gun and badge.
Last year, a grand jury decided not to indict Arevalo for the killing of Gibson. Gibson's wife has filed a civil lawsuit against the police department and multiple officers, including Arevalo.