63 Cleveland Police Officers Suspended For 23 Minute Police Chase That Ended With Cops Firing 137 Shots
Max suspension 10 days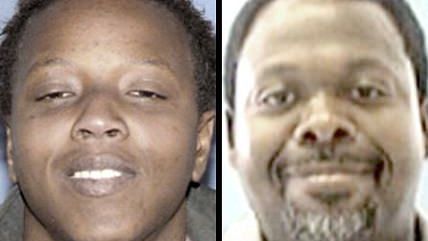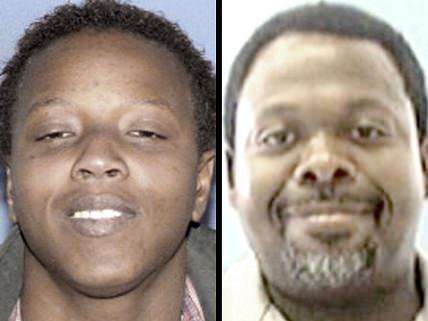 The Cleveland Police Department has suspended 63 patrol officers who were involved in a car chase last November that ended in East Cleveland with 13 officers firing 137 shots, killing both the driver, Timothy Russell, and the passenger, Malissa Williams. Cops say the chase started when an officer heard a gunshot from the car. No gun was ever found in the car, nor any casings where the chase started. The 13 cops involved in the fatal shooting were not among the 63 suspended; they are under a grand jury investigation. A state investigation previously concluded there was a systemic problem of an attitude of "refusal to look at the facts," and handed the case over the prosecutors. In August, East Cleveland's mayor said prosecutors were considering filing charges against the cops involved in the shooting, but as of this month the shooting is still being investigated.
The city of Cleveland asked the Department of Justice to review police policies following the chase and shooting, and the DOJ obliged by opening a civil rights investigation into misconduct and the possible systematic excessive use of force in March. The investigation could take up to a year and a half.
The suspensions for the 63 officers are for offenses ranging from insubordination to driving too fast. Cops kept chasing Russell's car even after ordered to stop. They say they thought a cop was in trouble. The maximum suspensions were for just 10 days. Thirteen supervisors, who the department blames for letting the chase spin out of control, were previously disciplined.
Video of the shooting here, an animation created by the Ohio Attorney General's office here.