4 Principles for a Libertarian National Security Plan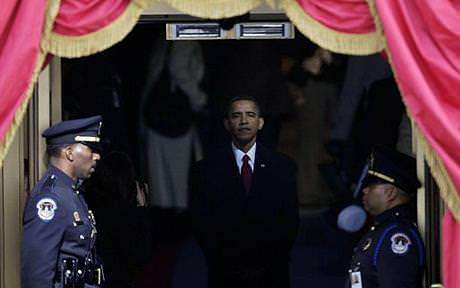 My latest Daily Beast article is titled, "Four Principles for a Libertarian National Security State." The question I seek to address is what sorts of policies might help keep Americans safe from terrorism without destroying the protections to life, liberty, and the pursuit of happiness.
Here's a snippet:
"An internal inquiry into the misstatements…found that no one at the NSA understood how the entire call-tracking program worked," says Politico, which quotes an unnamed source who explains, "There was nobody at NSA who really had a full idea of how the program was operating at the time."

This is as outrageous as it is dispiriting (and predictable). But a dozen years after the 9/11 attacks ushered in the global war on terror, there's no reason that we should have to live in fear of our government's efforts to keep us safe and warm. Here are four basic principles that should inform what might be called a libertarian national security state. That is, one that helps to protects us without routinely transgressing constitutional guarantees to privacy, due process, freedom from illegal searches, and the right to be left alone.