Minnesota State Rep Suing Over Illegal Access to His Drivers' License Data, Joins Hundreds of Similar Claims
One employee looked up records for thousands of women to help his online dating quest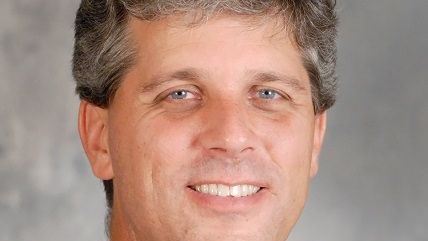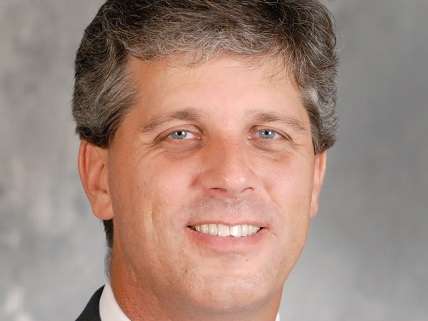 Steve Drazkowski, a Republican Minnesota state representative, becomes the latest politician in the state to sue various local and state agencies over public employees accessing his and his family's driver's license data as part of a campaign of political retaliation. He is suing along with 17 other state residents who say their data was accessed more than 600 times since 2003. Drazkowksi says the actions go back to when he first ran for state office, and was motivated by his fiscally conservative stance toward unions. Minnesota's public workers are mired in allegations of illegal access. Via the Pioneer Press:
To date, the League of Minnesota Cities—which represents most of the cities named as defendants in Thursday's lawsuit—has received about 530 claims of driver's license privacy violations against 160 of its members, said general counsel Tom Grundhoefer.

Those figures don't include the new lawsuit—and are still growing.

"The numbers are going up daily," Grundhoefer said.

He said the league is pushing back against many claims and is seeking clarification on key legal questions like the statute of limitations and how violations are counted.

But if the claimants prevail, he said, the lawsuits could cost millions of dollars. That's because federal data privacy laws governing license information set damages at a minimum of $2,500 per violation…

The Minnesota Counties Intergovernmental Trust represents most of the counties named in the lawsuit. So far, it's fielded 194 claims of violations, not including the new lawsuit.

A few cases involve lone government employees accused of making thousands of searches.
One of those employees, a worker at the Department of Natural Resources, is accused of looking up 18,444 individual records, 94 percent of them of women, apparently to assist his online dating activities.