Passenger on Rapper 2Chainz' Tour Bus Waved Constitution Around During Attempted Police Search
Police got to search the bus eventually anyway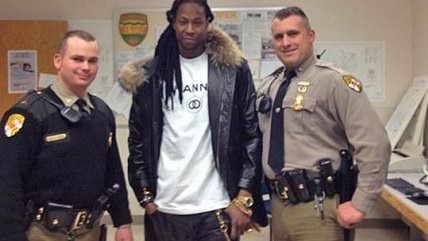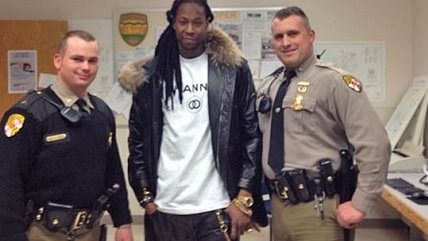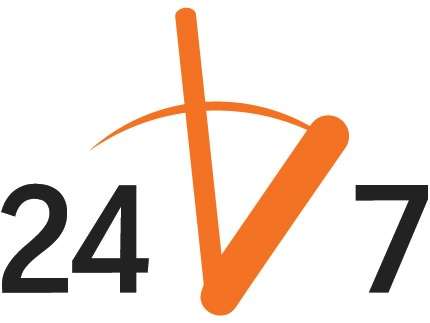 TMZ has new details from the police report filed for the police stop of rapper 2Chainz' tour bus in Oklahoma. Last week, the rapper refused to allow police in to conduct a search, and the bus was eventually towed to a police lot and searched for drugs after cops got a warrant.
You'll recall, cops pulled over 2 Chainz' bus because of a busted taillight, but upon approaching the vehicle … cops say they smelled pot and attempted to search the bus.

But the driver refused to let cops on board—and according to the police affidavit which was just released, one of the bus' passengers actually held a physical copy of the U.S. Constitution against the bus window … "as if challenging officers" with his civil rights.
All eleven passengers on the bus were arrested for "obstructing justice," but police said they also found drugs and that more charges could come later. Incidentally, when 2 Chainz was arrested for marijuana possession in Maryland earlier this year, police officers at the station got a picture with him.
Follow this story and more at Reason 24/7 and don't forget you can e-mail stories to us at 24_7@reason.com and tweet us at @reason247.