Hey Filmmakers! Enter the Reason Video Awards and Win $10,000 in Prizes!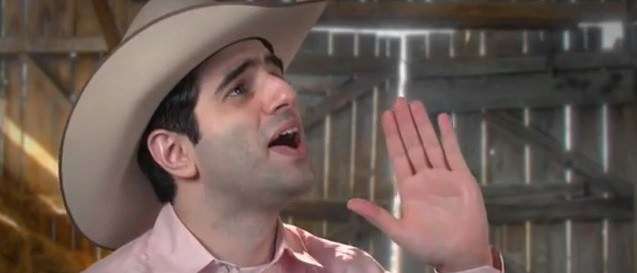 I'm happy to announce the first annual Reason Video Award (RVA), which will honor
short-form, online video, film, and moving pictures that explore, investigate, or enrich libertarian beliefs in individual rights, limited government, and human possibilities.

Entries may consist of one to five pieces by the same filmmaker(s) but cannot run longer than 15 minutes total (including all titles, credits, and other indicia). Submissions can be narrative, dramatic, fictional, documentary, etc. but cannot be excerpted from longer works. Entries will be judged as a complete unit, so care should be taken in making sure all parts are of equal quality and build to a coherent effect.

The Reason Video Award application and judging process will be overseen the staff of Reason TV. Entries must have been published online between July 1, 2012 and June 30, 2013.
Submissions are due between now and August 31, 2013.