Matthew Feeney Discusses Surveillance and Privacy on KPFA Today Between 1-2pm ET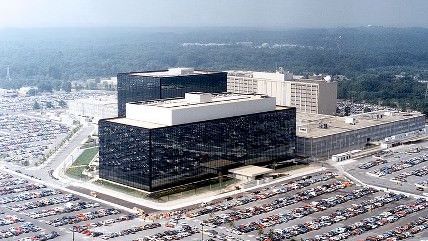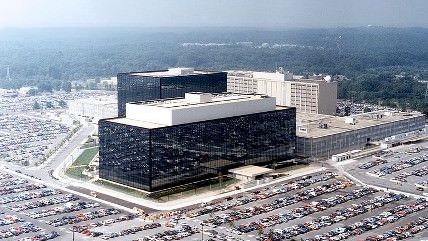 This afternoon, between 1-2pm ET, I will be on KPFA's Saturday Morning Talkies show with Kris Welch to discuss surveillance and privacy.
Listen live here.
For more from Reason.com on the NSA, surveillance, and privacy click here, here, and here.