NYC Comptroller and Mayoral Candidate Supports Marijuana Legalization, For the Children
John Liu polling fifth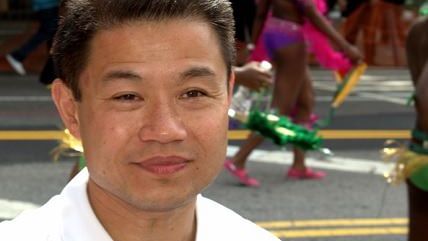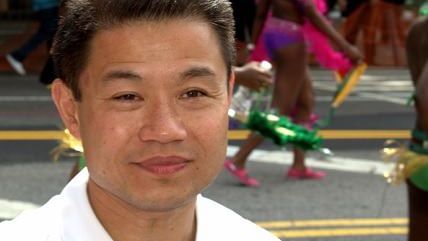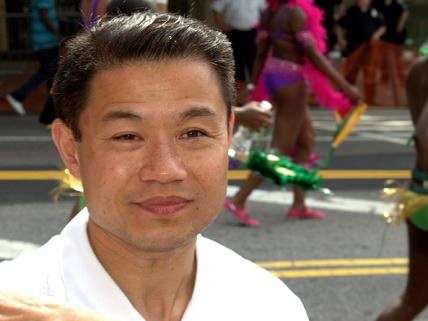 When Anthony Weiner plunged to fourth place in the polls, New York City Comptroller John Liu was still in fifth place, while Bill de Blasio, the city's public advocate, has surged into first. Quinn, who was in the lead earlier in the race, has said she'd keep Ray Kelly on as police commissioner, while de Blasio has called for him to go. Polling shows 60 percent of likely Democratic voters seeing stop and frisk, recently ruled unconstitutional by a federal judge, as excessive, and de Blasio's position on the issue helps explain his surge. Bill Thompson, who lost to Bloomberg in 2009 by a small margin despite little political support, also recently took a harsher stance toward stop and frisk (he opposed both city council bills related to restricting or monitoring it), and is now being pilloried for supporting it too much and not enough. None of these candidates have seemed to address the relationship between stop and frisk and the prosecution of the drug war in New York City (city council members can be no less reticent about it). Now John Liu has, in a report as city comptroller promoting legalization of marijuana, something he and his chief economist hope persuades lawmakers. From Fordham Public Radio:
John Liu wants to legalize pot to help the city's youth. The New York City Comptroller and democratic mayoral candidate released a report on Wednesday saying legalizing and taxing marijuana would garner the city more than $400 million each year. He said the extra money could be used to lower tuition at CUNY schools.

The report also stated legalization would keep minor offenders out the criminal justice system by curbing arrests and the social damage they cause.

The Comptroller's Chief Economist Frank Braconi admitted studying the money behind marijuana is an inexact science.

"The revenue numbers are best guesses because it's an illegal market," he said. "You're guessing about its dimensions."

But, Braconi said the published numbers were a conservative estimate, and didn't even include the money saved from incarceration and other factors.
President Obama's scoffed at the economic potential of marijuana legalization, but it is very real ("science says so"). Liu's made a point he should make more strongly on the campaign trail; the discussion in the New York City mayoral primary, which focuses on the racial aspect of stop and frisk to the almost complete exclusion of the war on drugs as a driving factor. Despite the persistent paternalism of prohibitionists, marijuana legalization's got a bright future: