Feds to Review Police Killing of Ramarley Graham
Dick Haste shot Ramarley Graham after chasing him into his apartment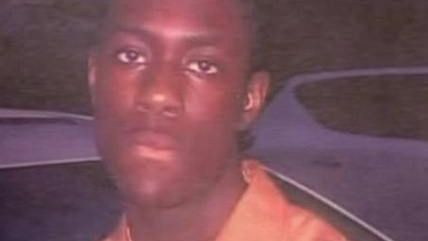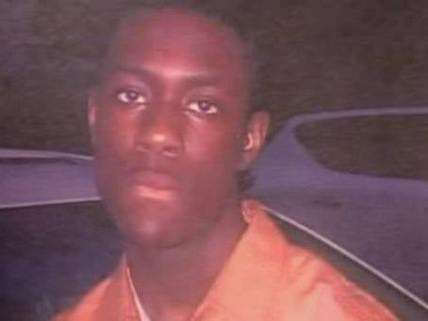 After a grand jury declined to re-indict Officer Dick Haste for the killing of Ramarley Graham, the Department of Justice has stepped in to say it would investigate the killing for civil rights violations. The move is not at all unprecedented. As I mentioned in a blog post last week about the latest in the case of the cops involved in the 2005 New Orleans Danziger Bridge shootings and coverups, when their indictments were tossed the Bush Department of Justice filed its own federal civil rights charges, and the five were eventually convicted of various civil rights charges and face between six and 65 years in prison. As for Haste, the original indictment was thrown out because the judge decided the grand jury should've been informed that Haste was (wrongly) told by fellow officers that Graham had a gun. Graham's parents addressed that, via NY1:
"Richard Haste was running and he was the one with the gun but who's in the grave right now? My son. And up to now no one can tell me what happened to my son," said Constance Malcolm, Ramarley Graham's mother.

"For all the liars on that team who said Ramarley had a gun, you are all just as guilty. It's a conspiracy to murder my son," said Franclot Graham, Ramarley Graham's father.
There's no timeline for when the feds might make a decision on whether to prosecute Haste, and no indication anyone other than Haste will be investigated.