Cops Caught on Camera in Late Night Home Entry: "Imma tase the shit out your big ass"
DeKalb County, Georgia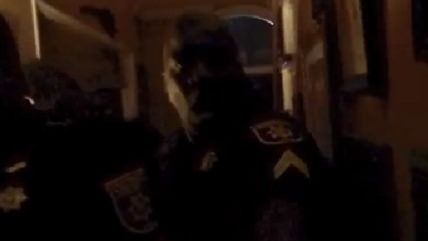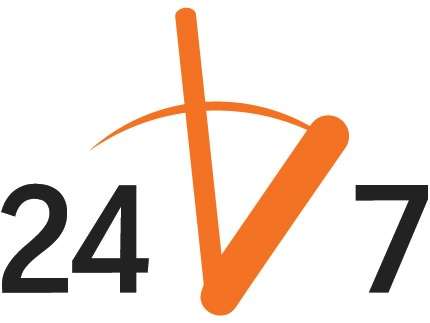 A resident in DeKalb County, Georgia decided to grab his camera when police started banging on his door at 1:30 in the morning. He says he even called 911 to find out what the cops wanted but they didn't tell him. Police say they had a warrant to enter the home based on a civil fine.
"At around 1:30am [sic] my family and I were awaken [sic] by the sound of loud and aggressive banging at our front door. The [a]ggressive nature of the banging frightened us so I walked into the guest room that looks over the front of our house and was shocked when I saw 3 large DeKalb County Sheriff SUV's with large flood lights pointed at our house and windows."

That is the beginning of the description offered for a video posted to YouTube that accuses several officers with the DeKalb County Sheriff's Office of harassing a family late one recent night.

The events depicted in the video, posted by the user yachtclubclthrs, were said to have taken place on July 26.
Watch the video below:
Authorities told CBS Atlanta no excessive force was used, but admitted the language was inappropriate.
Forget A-Rod, maybe it's time to start testing cops for steroids?
Follow this story and more at Reason 24/7 and don't forget you can e-mail stories to us at 24_7@reason.com and tweet us at @reason247.