Bradley Manning Verdict To Be Handed Down Later Today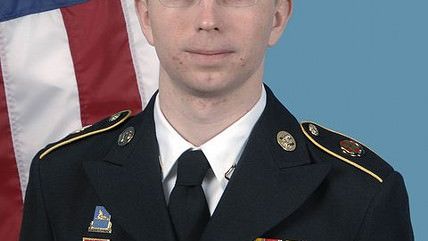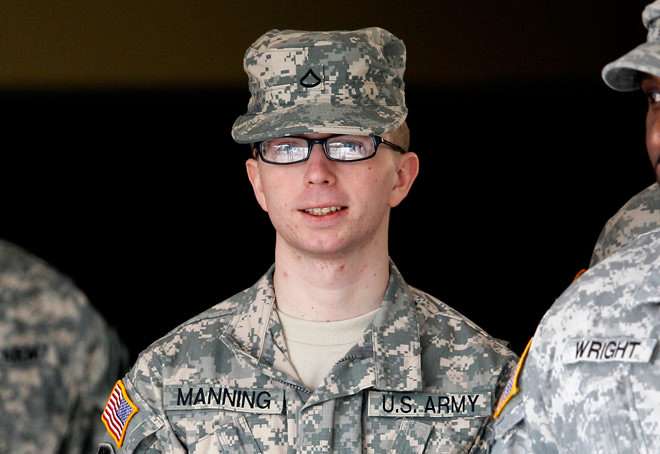 Today at 1pm ET military judge Colonel Denise Lind will release her verdict in Bradley Manning's court martial.
Manning is charged with violations of Articles 92, 104, and 134 of the Uniform Code of Military Justice. The most serious charge, aiding the enemy, carries a possible life sentence. Manning has admitted to leaking classified diplomatic and military documents to Wikileaks.
If Manning is found guilty of aiding the enemy it will be the first time since the Civil War that a member of the military has been convicted of aiding the enemy by leaking information to the press.
Throughout the trial the government has been trying to show that Manning aided the enemy by demonstrating how Al Qaeda sought information leaked by Manning and used some of the information in propaganda. I wrote about some of these attempts while at the trial earlier this month.
I recently moderated a panel discussion featuring with Eli Lake from the Daily Beast, Adam Klasfeld from Courthouse News, and independent journalist Alexa O'Brien on Bradley Manning. Much of the conversation focussed on who was actually harmed by Manning's leaks.
Watch below:
Reason's Ed Krayewski will be updating the Hit and Run blog shortly after the verdict is announced. Reason 24/7 will be providing live updates.