Family of Unarmed NYPD Shooting Victim Suing For Wrongful Death; Grand Jury Declined to Charge
Noel Polanco was shot during a traffic stop after a cop thought he was reaching for a gun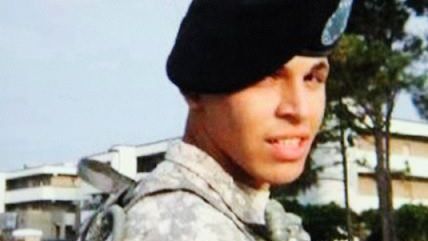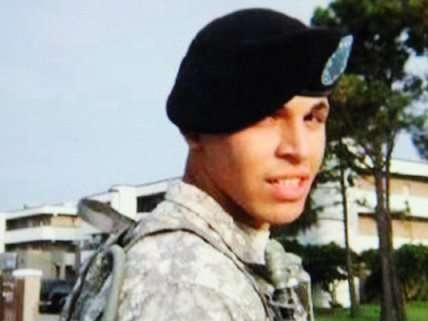 While the Department of Justice is mulling whether to file federal civil rights charges against George Zimmerman for the killing of Trayvon Martin, an act for which Zimmerman's been acquitted, families of victims of police shootings often have to try to seek justice on their own.
This week, the family of Noel Polanco, an unarmed 22-year-old shot during a traffic stop in New York City last October, filed a wrongful death lawsuit against Hassan Hamdy, the detective who fatally shot him, as well as the NYPD and the City of New York. The family is seeking $75,000 as judgment for the assault and battery involved in the shooting .
In February, a grand jury decided not to file charges against the officer who shot Polanco. The cop's excuse? He thought Polanco, a member of the National Guard Reserves, was reaching for a gun in his waistband. No gun was found anywhere in the car. He had been pulled over after police say they observed him driving erratically. One of the passengers in the car says Polanco kept his hands on the wheel through the entire encounter, while the other passenger, an off-duty cop, was asleep at the time.
Will the Department of Justice be investigating Hamdy or the NYPD? Don't hold your breath. But President Obama is considering police commissioner Ray Kelly, who did call for a grand jury probe of the shooting, for the top job at the Department of Homeland Security.