Privacy Group Tries to Bring NSA Wiretap Challenge to Supreme Court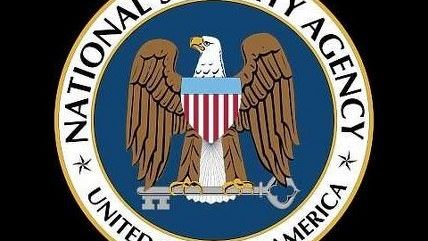 As the Obama Administration tries to unsuccessfully talking point* its way through this lively public debate the president says he wants to have over balancing security and privacy in the wake of Edward Snowden's leak, one privacy group is trying to take the matter directly to the Supreme Court. They pretty much have to, thanks to the secret rules of the National Security Agency's program.
Via the New York Times:
A privacy rights group plans to file an emergency petition with the Supreme Court on Monday asking it to stop the National Security Agency's domestic surveillance program that collects the telephone records of millions of Americans.

The group, the Electronic Privacy Information Center, says it is taking the extraordinary legal step of going directly to the Supreme Court because the sweeping collection of the phone records of American citizens has created "exceptional circumstances" that only the nation's highest court can address.

The group, based in Washington, also said it was taking its case to the Supreme Court because it could not challenge the legality of the N.S.A. program at the secret court that approved it, the Foreign Intelligence Surveillance Court, known as the FISA court, and because lower federal courts did not have the authority to review the secret court's orders.
Lyle Denniston at SCOTUSblog goes into more detail about the filing here.
*Yes, I just used "talking point" as a verb. Deal with it.
Follow this story and more at Reason 24/7.
Spice up your blog or Website with Reason 24/7 news and Reason articles. You can get the widgets here. If you have a story that would be of interest to Reason's readers please let us know by emailing the 24/7 crew at 24_7@reason.com, or tweet us stories at @reason247.