Slight Upswing in Tea Party Favorability Amidst IRS Scandal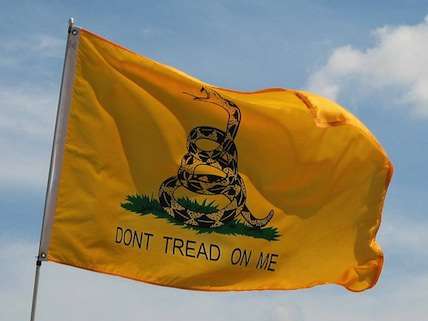 Amidst recent revelations that the IRS targeted conservative groups, there has been a slight upswing in public favorability toward the tea party movement. A CNN/ORC poll conducted May 17-18 found 37 percent of Americans have a favorable opinion of the tea party movement, up from 28 percent in March. Favorability toward the tea party has not been this high since July 2011. This, however, has not translated into more support for the movement itself, with support remaining steady since before the November elections.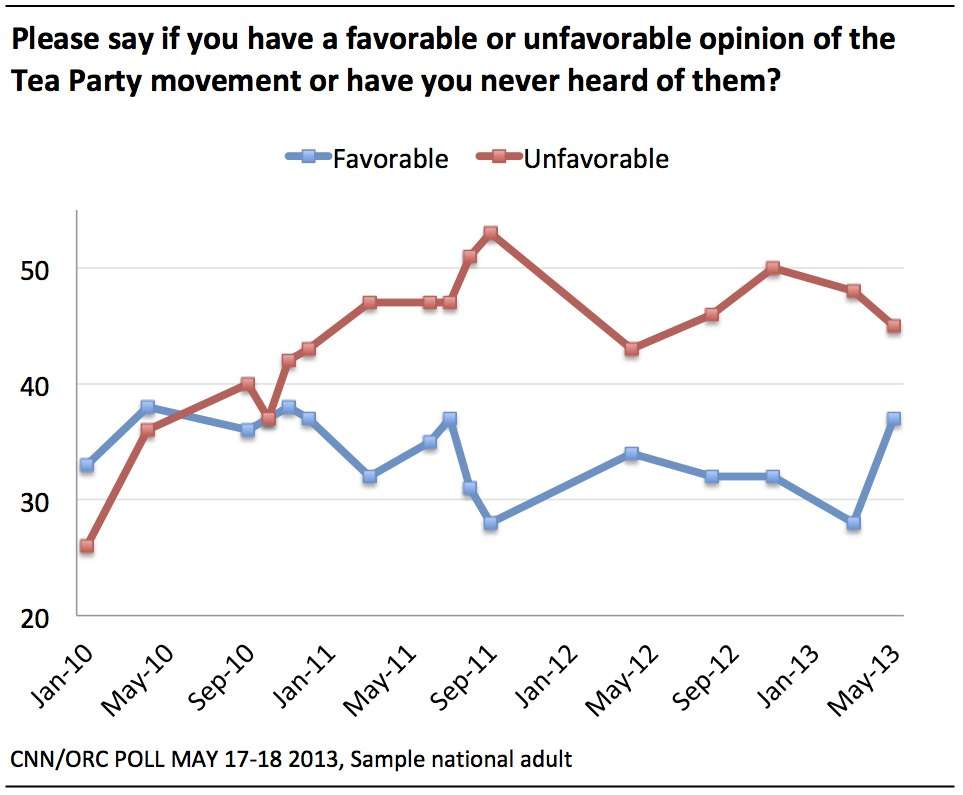 While Reason-Rupe found 27 percent of adult Americans considered themselves "a supporter of the tea party movement" in September 2012, this number stands at 25 percent in May 2013.
Although most Americans do not identify with the tea party social movement, a May ABC/Washington Post poll found nearly three-fourths of Americans thought it was "inappropriate" for the IRS to "single out some conservative political groups for extra questions about their tax status." A majority (56 percent) also viewed this extra focus as a "deliberate effort to harass these groups" rather than an "administrative mistake". CNN/ORC found a majority (54 percent) believes Republicans in Congress are "reacting appropriately" to the matter, while 42 percent say they are overreacting.