Fort Hood Shooter Defense: Preventing Harm from Coming to Taliban Fighters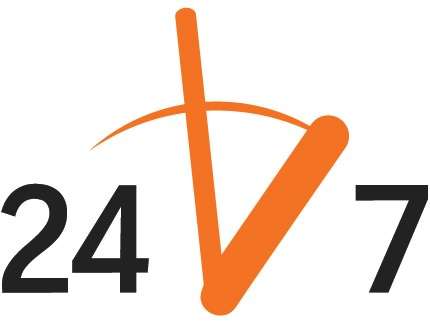 Army Major Nidal Hasan wants to use the "defense of others" in his trial for the 2009 mass shooting at Ft. Hood.
An Army psychiatrist charged with gunning down Fort Hood soldiers said Tuesday his defense would show that he was compelled to do so because deploying U.S. troops posed an imminent danger to Taliban fighters.

The military judge asked Maj. Nidal Hasan if he has evidence to support his "defense of others" strategy, hinting that it could be thrown out.

Such a defense requires Hasan to prove the 2009 killings were necessary to protect others from immediate harm or death, and military law experts not involved in the case said the judge is unlikely to allow him to present that defense.

"A 'defense of others' strategy is not going to work when you're at war and the 'others' are enemies of the U.S.," said Jeff Addicott, director of the Center for Terrorism Law at St. Mary's University in San Antonio. "And what makes it more egregious is that he targeted medical personnel whose primary purpose was to heal, not to kill."
The Defense Department previously classified the Fort Hood shooting as an act of workplace violence.
Follow these stories and more at Reason 24/7 and don't forget you can e-mail stories to us at 24_7@reason.com and tweet us at @reason247.