San Diego Mayor Urges Jury Nullification in Medical Marijuana Case
The prosecution, meanwhile, wants to censor the Internet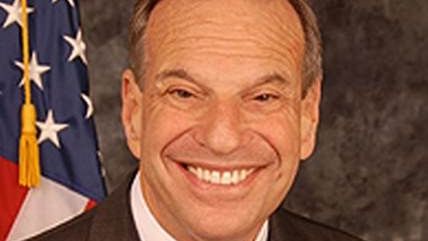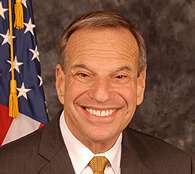 Jury nullification doesn't typically get much attention outside of libertarian circles, but San Diego Bob Filner is looking to change that. He held a press conference yesterday to encourage potential jury members to reject federal charges against Ronnie Chang of San Marcos, who was arrested by feds in 2009 for operating a medical marijuana dispensary, legal under state law. NBC San Diego reports:
"This is way overdoing it when local laws, state laws allow compassionate use of medical marijuana," Filner told reporters at the downtown U.S. District Court complex Monday. "Someone should not be going through this stage of prosecution for trying to help people to have access to medical marijuana."
The case is scheduled for trial in the fall. There's also some strong evidence the federal government knows how badly it's losing this war:
On Monday's docket were prosecutors' arguments that Chang's attorney, Michael McCabe, violated a judicial order against discussing the case in public by giving a videotaped interview to medical marijuana activists that was posted YouTube. It has since attracted a little more than 500 views.

McCabe told Judge Michael Anello that he'd request that San Diego Americans for Safe Access, the video's producer and YouTube account holder, take down the video.

That seemed to satisfy the judge and Asst. U.S. Attorney Paul Starita, at least for the moment.
According to San Diego's Fox news station, though, the prosecution is wanting to suppress a lot more than just Chang speaking out:
Prosecutors also wanted all material regarding the case removed from the internet and social networks. A federal judge did not enforce the gag order, but instead McCabe agreed to the stipulation that he would not "try" the case in front of the press. Prosecutors also back down from the request of removing material from the internet. (Emphasis added)
Our latest Reason-Rupe poll (pdf) shows that only 6 percent of Americans think somebody should go to jail for possessing small amounts of marijuana and 52 percent think the federal government should be forbidden from prosecuting people for marijuana possession in states where it has been legalized.
(Dual hat tips to Deified and Jasno Spam for the e-mailed links)