DOJ Targeted Fox News Reporter Suspected of Receiving Secret Material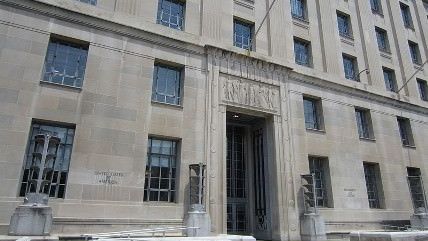 (Another Believer/wikimedia)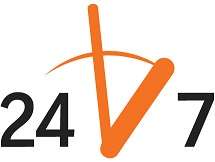 Back in 2009 the Justice Department began investigating leaks concerning classified information on North Korea. James Rosen, the chief Washington correspondent for Fox News, was investigated by the Justice Department, who took measures far more severe than those used in the recent Associated Press Scandal. A warrant was issued for Rosen's personal emails and records of his visits to and from the State Department were tracked.
From The Washington Post:
When the Justice Department began investigating possible leaks of classified information about North Korea in 2009, investigators did more than obtain telephone records of a working journalist suspected of receiving the secret material.

They used security badge access records to track the reporter's comings and goings from the State Department, according to a newly obtained court affidavit. They traced the timing of his calls with a State Department security adviser suspected of sharing the classified report. They obtained a search warrant for the reporter's personal e-mails.
Unsurprisingly, all of the recent news about DOJ investigations into the press have made sources reluctant to speak to reporters.
Read more from Reason.com on the ongoing Associated Press scandal here.
Follow this story and more at Reason 24/7.
Spice up your blog or Website with Reason 24/7 news and Reason articles. You can get the widgets here. If you have a story that would be of interest to Reason's readers please let us know by emailing the 24/7 crew at 24_7@reason.com, or tweet us stories at @reason247.