Covered at Reason 24/7: Americans Migrate to Conservative States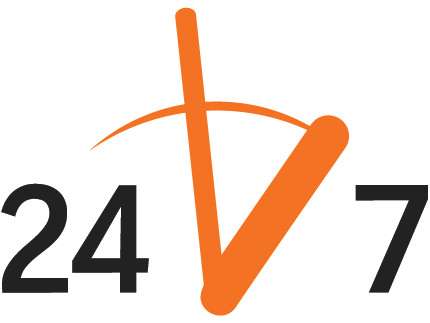 People are migrating in this great country of ours and, by and large, they're moving from "blue" states to "red" states. Traditional assumptions have it that conservative-leaning jurisdictions favor economic freedom, while liberal jurisdictions favor social freedom, so you have to pick your poison. But a new study by George Mason University's Mercatus Center suggests that red states gain an overall edge on personal liberty while also offering greater economic opportunity. That's proven to be a magnet for Americans.
From Investors Business Daily:
Americans are migrating from less-free liberal states to more-free conservative states, where they are doing better economically, according to a new study published Thursday by the George Mason University's Mercatus Center.

The "Freedom in the 50 States" study measured economic and personal freedom using a wide range of criteria, including tax rates, government spending and debt, regulatory burdens, and state laws covering land use, union organizing, gun control, education choice and more.

It found that the freest states tended to be conservative "red" states, while the least free were liberal "blue" states.

The freest state overall, the researchers concluded, was North Dakota, followed by South Dakota, Tennessee, New Hampshire and Oklahoma. The least free state by far was New York, followed by California, New Jersey, Hawaii and Rhode Island.

The study also compared its measures of economic and personal freedom to population shifts and income growth, and found that freer states tend to do better on both scores than those less free.
Follow this story and more at Reason 24/7.
If you have a story that would be of interest to Reason's readers please let us know by emailing the 24/7 crew at 24_7@reason.com, or tweet us stories at @reason247.