Can Colorado Cities Re-Ban Marijuana Possession Because They Own the Streets?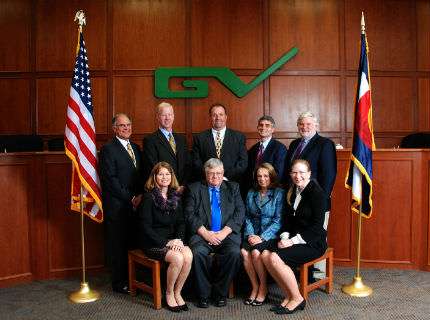 Greenwood Village, a Denver suburb that already had pre-emptively banned the marijuana stores that Colorado is supposed to start licensing and regulating next year, recently adopted an ordinance that severely restricts what people can do with marijuana they grow for their own use, as permitted by a provision of Amendment 64 that took effect in December. The ordinance, introduced by Greenwood Village City Council Member Leslie Schluter, prohibits possession of marijuana on city property, including public streets and sidewalks. The upshot is that residents of the town may grow up to six plants in their homes, as allowed by Amendment 64, but may not take any of that marijuana anywhere else. They may not share their marijuana with friends, which is also permitted by the amendment, unless it's consumed in the same place where it's grown. Finally, the town's residents may not buy marijuana at a licensed store in another city and bring it home, since that would require possessing it on the streets of Greenwood Village. Even people passing through town after legally buying marijuana elsewhere apparently would be violating the ordinance.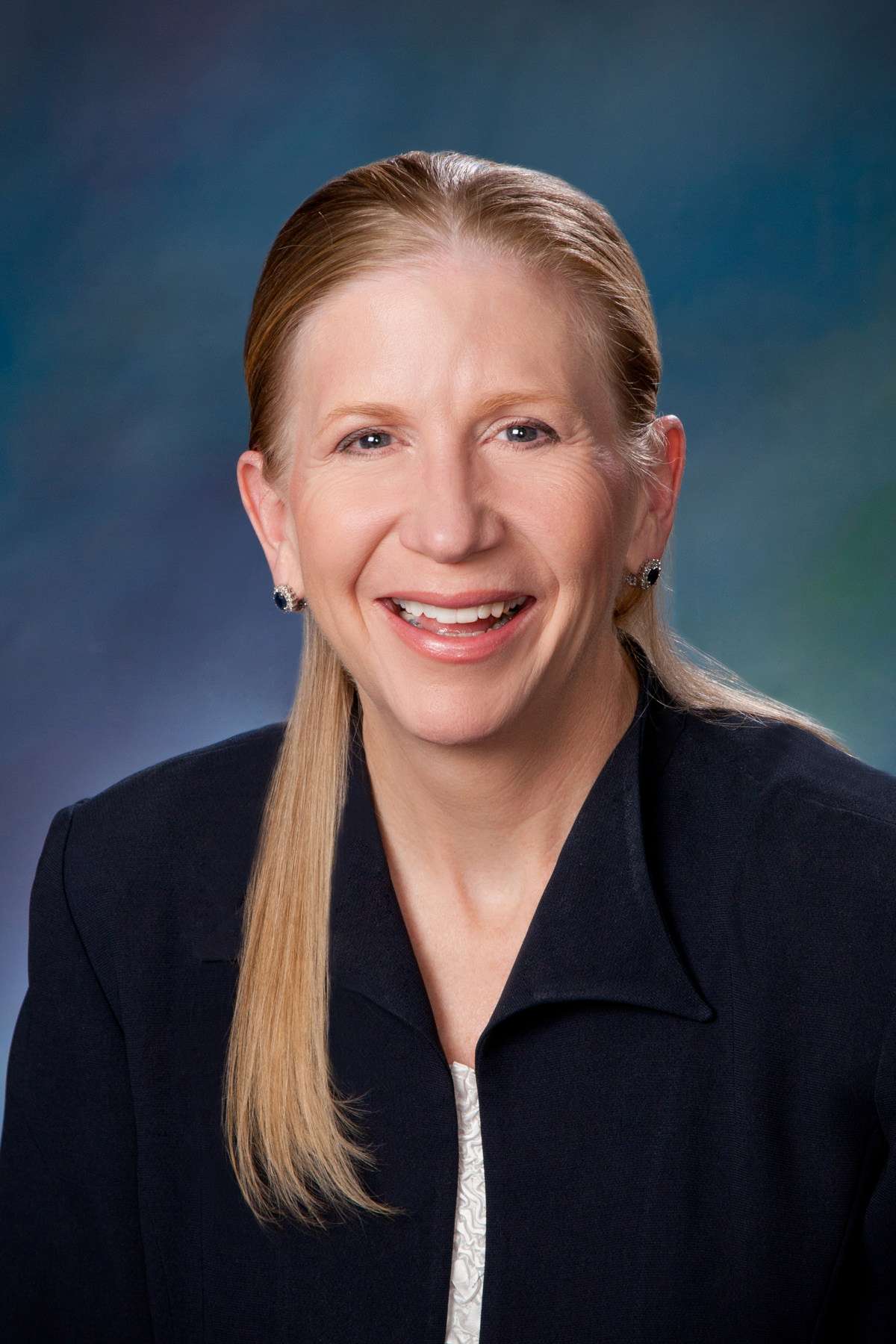 Schluter, who notes that most residents of Greenwood Village voted against Amendment 64, argues that the city has the authority to impose these restrictions because it owns the property where they apply. "This is appropriate regulation to limit marijuana," she tells me. "Greenwood Village, as the property owner, does not wish to have marijuana on city streets or city sidewalks." Yet the ordinance seems to conflict with the plain language of Amendment 64, which says (emphasis added):
NOTWITHSTANDING ANY OTHER PROVISION OF LAW, THE FOLLOWING ACTS ARE NOT UNLAWFUL AND SHALL NOT BE AN OFFENSE UNDER COLORADO LAW OR THE LAW OF ANY LOCALITY WITHIN COLORADO OR BE A BASIS FOR SEIZURE OR FORFEITURE OF ASSETS UNDER COLORADO LAW FOR PERSONS TWENTY-ONE YEARS OF AGE OR OLDER:

(a) POSSESSING, USING, DISPLAYING, PURCHASING, OR TRANSPORTING MARIJUANA ACCESSORIES OR ONE OUNCE OR LESS OF MARIJUANA.
(b) POSSESSING, GROWING, PROCESSING, OR TRANSPORTING NO MORE THAN SIX MARIJUANA PLANTS, WITH THREE OR FEWER BEING MATURE, FLOWERING PLANTS, AND POSSESSION OF THE MARIJUANA PRODUCED BY THE PLANTS ON THE PREMISES WHERE THE PLANTS WERE GROWN, PROVIDED THAT THE GROWING TAKES PLACE IN AN ENCLOSED, LOCKED SPACE, IS NOT CONDUCTED OPENLY OR PUBLICLY, AND IS NOT MADE AVAILABLE FOR SALE.
(c) TRANSFER OF ONE OUNCE OR LESS OF MARIJUANA WITHOUT REMUNERATION TO A PERSON WHO IS TWENTY-ONE YEARS OF AGE OR OLDER.
(d) CONSUMPTION OF MARIJUANA, PROVIDED THAT NOTHING IN THIS SECTION SHALL PERMIT CONSUMPTION THAT IS CONDUCTED OPENLY AND PUBLICLY OR IN A MANNER THAT ENDANGERS OTHERS.
(e) ASSISTING ANOTHER PERSON WHO IS TWENTY-ONE YEARS OF AGE OR OLDER IN ANY OF THE ACTS DESCRIBED IN PARAGRAPHS (a) THROUGH (d) OF THIS SUBSECTION.
The staff report on Schluter's bill cites another provision of Amendment 64:
NOTHING IN THIS SECTION SHALL PROHIBIT A PERSON, EMPLOYER, SCHOOL, HOSPITAL, DETENTION FACILITY, CORPORATION OR ANY OTHER ENTITY WHO OCCUPIES, OWNS OR CONTROLS A PROPERTY FROM PROHIBITING OR OTHERWISE REGULATING THE POSSESSION, CONSUMPTION, USE, DISPLAY, TRANSFER, DISTRIBUTION, SALE, TRANSPORTATION, OR GROWING OF MARIJUANA ON OR IN THAT PROPERTY.
The ordinance could also restrict marijuana consumption on private property. Amendment 64 says smoking pot "openly and publicly" remains illegal, and the ordinance defines that phrase to mean "in a manner perceptible by or in a place accessible to the members of the community." That definition seems to cover not only cannabis businesses (which Greenwood Village does not plan to allow in any case) but also backyards, patios, and porches.
The staff report says the bill "was prepared to restrict the personal use of marijuana as much as possible under the parameters of the constitutional amendment." But by impinging on private use of marijuana, the ordinance clashes with one of the ballot initiative's main goals. If this approach catches on and is upheld by the courts, mere marijuana possession could be unpredictably illegal throughout the state.
[The ordinance received a second reading on January 7 and became law six days later. I have corrected this post accordingly.]