Chicago Legalized Food Trucks in July, But Won't Let Any Trucks Serve Food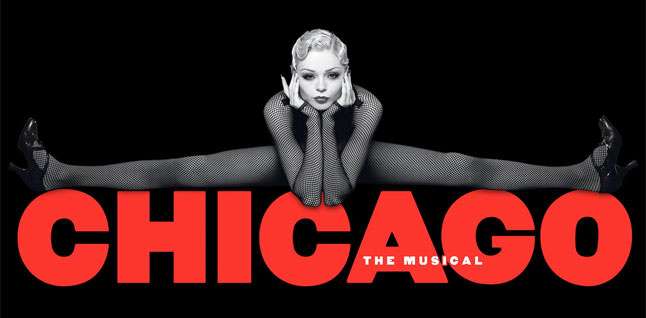 In July, Chicago legalized food trucks. But not a single food truck was in operation as of the end of the year, thanks to a mind-numbingly complicated series of bureaucratic hurdles.
According to the Chicago Tribune, 109 would-be purveyors of mobile cuisine have applied for licenses, but the city hasn't seen fit to OK any of them. Among the requirements they may be having difficulty meeting:
Ventilation requirements are similar to those in bricks and mortar kitchens. Complying will force the trucks to top 13 feet high, which makes them too tall to fit under some of the Windy City's underpasses.
The trucks must also contract with a local commissary for wastewater and grease disposal. But those facilities are few and far between—some of the license seekers aren't sure how to find them or even if they exist.
And Reason has previously covered requirements that trucks be outfitted with GPS units and that they must operate more than 200 feet from any existing food establishment. (These provisions are being challenged in court.)
Chicago's rules are out of the ordinary, and the city isn't doing much to help entrepreneurs meet them:
Chicago's code is "one of the most, if not the most, stringent in the country." [says Gabriel Wiesen, a food truck operator who also runs Midwest Food Trucks].

While most of its provisions are similar to those in other major cities, Wiesen said, Chicago's code includes rules on ventilation and gas line equipment that "are meetable but extremely cumbersome and can raise the price of outfitting a truck by $10,000 to $20,000."
The City of the Big Shoulders is hungry. And 109 entreprising folks want to help feed it. Too bad they're not allowed to.