353-Day Probe Exonerates BART Cop Who Shot Transient 25 Seconds After Showing up at Platform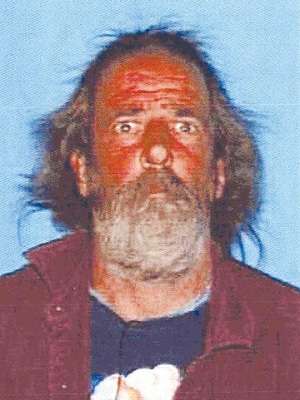 James Crowell, an officer with BART that apparently now works for the FBI, was cleared in the shooting of a homeless man, Charles Hill, at the Civic Center platform in San Francisco last year.  The transient was holding a knife which he threw at Crowell. The shooting came two years after Oscar Grant was shot and killed by a BART officer who accidentally pulled for his gun when he meant to use his Taser. Crowell was not armed with a Taser, though all BART officers will be getting them soon, among the "127 policy changes recommended by an independent auditor," the Bay City News reports, adding that 27 were completed at the time of the Hill shooting
The fate of those reforms? From the Bay City News:
"They are changing," said Lynette Sweet, a BART board member who has been critical of the department in the past.

Sweet described a recent incident in which BART officers disarmed another knife-wielding individual without the use of weapons…
But other reform efforts have come under criticism. Joel Keller, a member of BART's board of directors, fumed at a recent meeting about the lack of reports from the Citizen Review Board. After the Grant shooting, BART established the police oversight board and hired an independent police auditor.

"It's mind-boggling to me that we went through this lengthy process. We set up very simple to follow directions with the assistance of the community that came out of a tragedy," Keller said at a recent meeting. "It's now a year and a half later, and we have not seen one thing in writing about what they're doing whether they're handling complaints or whether they're doing investigations."

The independent police auditor – and by extension the Citizen Review Board – has opened two investigations and is handling two appeals related to complaints about officer misconduct.

But no one filed a formal complaint about the Hill shooting, according to Smith, the independent police auditor. That means his office won't have the formal authority to recommend discipline…

[Despite public protests, a]ccording to the review board's rules, a complaint must be filed by a victim, witness, or a parent or guardian of the victim.

"We are a complaint-driven office with regard to officer-involved shootings," Smith said.
Radley Balko, now with the Huffington Post, defended the involuntary manslaughter conviction received by the cop who shot and killed Grant.
Surveillance video of the Charles Hill shooting: