Urinegate; Binge Drinking; Foreclosures Up; $1.2 Trillion Loan; and More: PM Links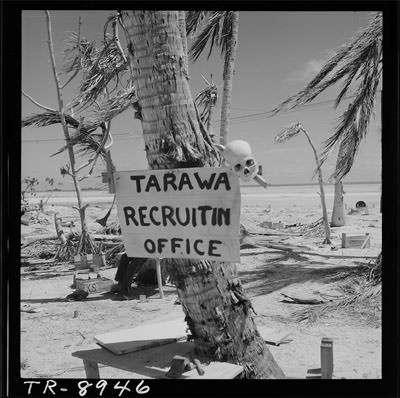 First instance of desecration of battlefield dead in history of world causes controversy. Video of alleged Marines allegedly tinkling on alleged Taliban fighters makes Afghan President Hamid Karzai lead a "chorus of condemnation"; leads press corps to inquire about White House urolagnia; causes Defense Secretary Leon Panetta to exhaust the thesaurus in search of deplorably inappropriate unacceptabilities; complicates negotiations with Taliban.
Old barflies of the world, unite. Americans over 65 binge drink more frequently than any other age group, says (say?) Centers for Disease Control. New study, which defines binge drinking as four drinks for a woman and five for man, daringly says it's a "bigger problem than previously thought."
Deadbeats swamp government loan bailouts. OCC Mortgage Metrics report [pdf] for Q3 2011 shows half of all modified loans still end up going bad again. Foreclosures are up, yet Center for American progress claims the Federal Housing Administration's books of guaranteed loans "are expected to have significant positive net economic value" for the agency that "prevented a more devastating over-correction in the housing market." AEI's Edward Pinto lists a dozen reasons this rosy scenario is unlikely.
Another day another $1.2 trillion. President who denounced George W. Bush's $407 billion deficit asks for $1.2 trillion in new borrowing.
Blood money! Why is it still so hard to advertise tampons?
Fed funnies. Wear a corset to protect your sides from the side-splitting hilarity of Federal Reserve officials in meeting notes. Non-surprise: Tim Geithner is not funny.