Why Schmancy Train Projects Always Cost More Than Forecasted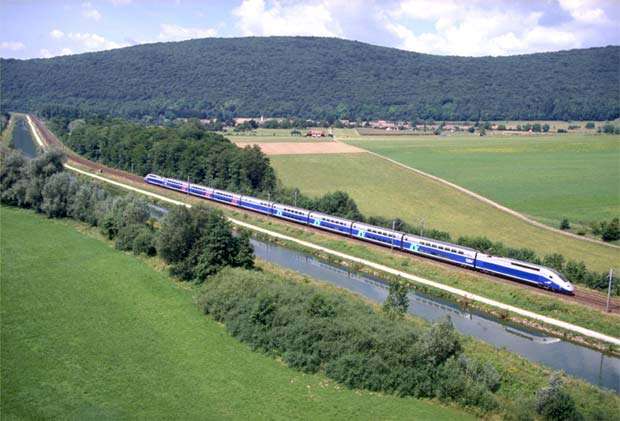 Virginia Postrel, the beloved former editor of Reason, has a good and always-timely piece up over at Bloomberg entitled "Too Many Public Works Built on Rosy Scenarios." Begins like this:
"Infrastructure" may be one of the least glamorous words in the English language, but with the right touch the concrete and steel of roads, bridges, tunnels, dams and railroads can look as alluring as a movie star. Witness the sleekly seductive illustrations produced for today's California High-Speed Rail Authority or the midcentury pictures of effortlessly flowing superhighways, a genre that reached its apotheosis in Walt Disney's "Magic Highway U.S.A." in 1958.

This glamorizing extends not just to imagery but also to forecasts. Project promoters routinely overstate benefits and understate costs—and not just a little bit.

"Cost overruns in the order of 50 percent in real terms are common for major infrastructure, and overruns above 100 percent are not uncommon," Bent Flyvbjerg, a professor of major program management at the University of Oxford's Said Business School, writes in the Oxford Review of Economic Policy. "Demand and benefit forecasts that are wrong by 20-70 percent compared with actual development are common."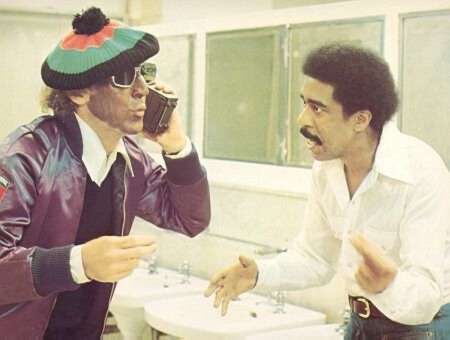 Then later:
Rail-ridership predictions are especially over-optimistic in the U.S., where the average gap between expectations and reality is 60 percent, compared with 23 percent in Europe. So a back-of-the-envelope calculation would suggest that California High-Speed Rail can expect to carry only 15.6 million passengers a year by 2035, rather than the 39 million projected. […]

A charitable explanation is that promoters are starry- eyed and suffer from what psychologists call optimism bias. But it's suspicious that forecasters rarely seem to learn, even over decades of experience. Alas, contractors, local governments and other advocates have strong incentives to underplay costs and exaggerate benefits to sell their services or attract funding.
Whole thing here.
Reason has been citing Flyvbjerg (not a euphemism!) and calling the California high-speed rail project by its proper names for quite some time now.
Take it away, Supertrain!