Train Propaganda Sure to Win Your Heart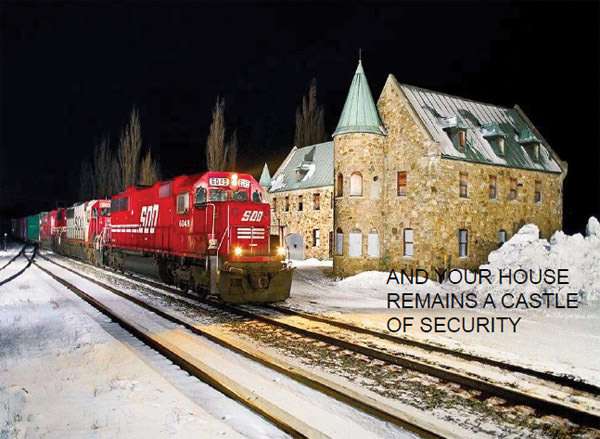 Las Vegas Railway Express, Inc., entrepreneurs behind the "X" Train, thought I'd be interested in their choo-choo Photoshop greeting card [pdf]. And they were right!
The company is looking to crank up the old Desert Wind line from L.A. to Vegas, and that nineties "X" fits right in with the plan. X Train would eschew the flash and mirrors of high speed rail for classic classiest class.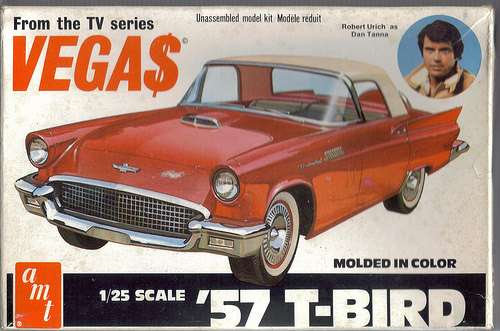 Las Vegas Railway (currently trading at 14 cents a share) knows how to sell the weird but irresistible glamour of trains. The musical site promises that celebrity chef Rick Moonen will cook for a variety of onboard restaurants, bars and lounges. Business travelers will make fast work of the five-hour trip with the help of WiFi and corporate cars. And light one up for freedom: "Finally, we feel there is an underappreciated market of those who choose to smoke, and we will have several cars designated for them."
And will the public benefit? You betcha: "Reconnecting passenger train service from Los Angeles to Las Vegas will add needed incremental revenue to Las Vegas, assist in its growth strategy, and significantly add tax revenue for the current and future developmental projects the city wants to pursue."
But X Train's pdf photo-proem is the real winner. Who wouldn't want to enter this mashup of Kinkadian coziness, found images of trains, and clunkily phrased motivationals? With this kind of craftsmanship, you know you'll be safe riding the X Train!
The X Train's business plan is hard to follow, though the company's decision to get out of its previous line in buying non-performing mortgages will allow it to focus on core competencies. But it's facing stiff competition on the Los Angeles-Las Vegas route. The high-speed Desert Xpress aims to make the trip in 90 minutes. And the confusingly named Z-Train has the same business plan as the X Train.
What keeps all this vaporware rolling through the public imagination? It's all right there in the greeting card. The more outlandish the train idea, the more people will dream of gliding past spectacular vistas, sipping Aviations in a stately observation car. It's the mind-clouding magic of trains.
But why doesn't anybody get excited about bringing back the dirigible? You can cruise the Bay Area in a blimp, finally use that return ticket on the Hindenburg, travel lighter than air and faster than sound. If the future belongs to a type of vehicle that last seemed modern in Captain Nemo's time, can't it at least be one of the cool ones?