Reason In the Air: Tim Cavanaugh on the Fall of Men and Real Estate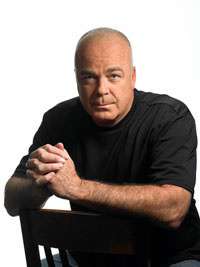 Which market is in worse shape: American manhood or American real estate?
Find out as Reason senior editor Tim Cavanaugh jaws with Jerry Doyle on his radio show.
To listen with your transistor radio, tune in to KDWN if you're in Las Vegas or check here to find a local station.
To listen on the worldwide interwebs, click "Listen Live" at the KDWN.com. Or visit JerryDoyle.com.