The Volokh Conspiracy
Mostly law professors | Sometimes contrarian | Often libertarian | Always independent
The decision is at odds with Supreme Court precedent, and endangers the constitutional rights of millions of people. This brief urging the court to reverse it was filed by the Cato Institute and myself.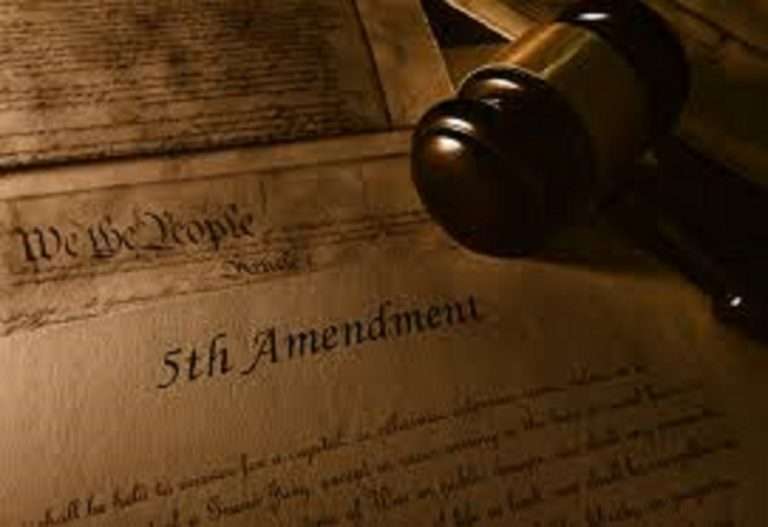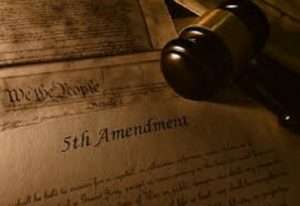 Back in March, I wrote about Devillier v. Texas, an egregious Fifth Circuit ruling that effectively makes it impossible for property owners to file takings claims against state governments. Earlier today, the Cato Institute and I filed an amicus brief urging the Supreme Court to hear this case and reverse the Fifth Circuit decision. Here's an excerpt that summarizes our arguments:
In its important decision in Knick v. Township of Scott, 139 S. Ct. 2162 (2019), this Court reversed Williamson County Regional Planning Commission v. Hamilton Bank, 473 U.S. 172 (1985)—a ruling that required takings plaintiffs with claims against state and local governments to first exhaust state-court remedies before seeking relief in federal court. The Court recognized that this state-litigation requirement created an impermissible "Catch-22" in which plaintiffs could not "go to federal court without going to state court first; but if [they went] to state court and los[t], [their] claim[s were] barred in federal court." Knick, 139 S. Ct. at 2167….

In reversing Williamson County's atextual exhaustion requirement, Knick established the important principle that takings plaintiffs are entitled to their day in federal court. Now, less than four years later, the Fifth Circuit has nullified that entitlement in a mere three-sentence per curiam decision that fails to even acknowledge Knick or any of this Court's Takings Clause precedents. By holding that Fifth Amendment takings claims against states are simultaneously removable to federal court under 28 U.S.C. § 1441 and nonjusticiable in federal court due to the purported lack of a federal cause of action, the Fifth Circuit resurrected the precise sort of Catch-22 eliminated by this Court in Knick and has effectively barred takings claims against states from both state and federal court.

The decision below demonstrates at best a massive oversight of this Court's precedents and at worst an egregious resistance to them. The result is that millions of Americans are now deprived of a fundamental constitutional protection against tyranny by state governments. These significant ramifications of the Fifth Circuit's ruling render the question presented extremely important.

Moreover, the Fifth Circuit's ruling deepened a preexisting split on the question presented: the First, Fourth, Seventh, and D.C. Circuits, along with the courts of last resort in New Mexico, South Dakota, and Nebraska, have recognized that the Takings Clause is self-executing and thus provides a direct cause of action for just-compensation claims; the Ninth and now Fifth Circuits have reached the opposite conclusion, holding that a statutory cause of action is required to vindicate the Fifth Amendment right to just compensation.

This Court should grant certiorari to resolve this split of authority, curtail the Fifth Circuit's defiance of Knick, and restore a fundamental constitutional protection to millions of Americans. Even if the Court declines plenary review, summary reversal is warranted to correct the patently erroneous decision below.

The brief is partly based on points I made in my March post about this case. Many thanks to Caroline Lindsay of Hilgers Graben PLLC, who is representing us pro bono, for her outstanding work in turning these ideas into a coherent brief, and adding several excellent additional points.