Maybe Social Media 'Outrage' Is Just a Lazy Partisan Ritual: Podcast
Before demanding censure or intervention, take a step back from the Twitter machine and ask yourself whether anyone really cares about this stuff.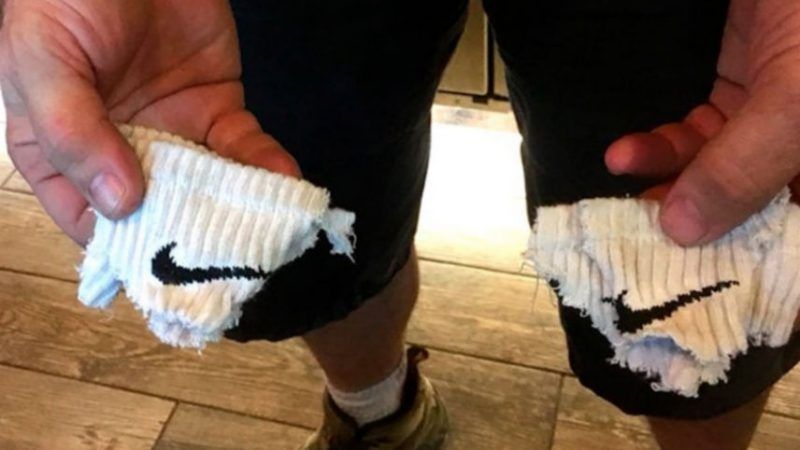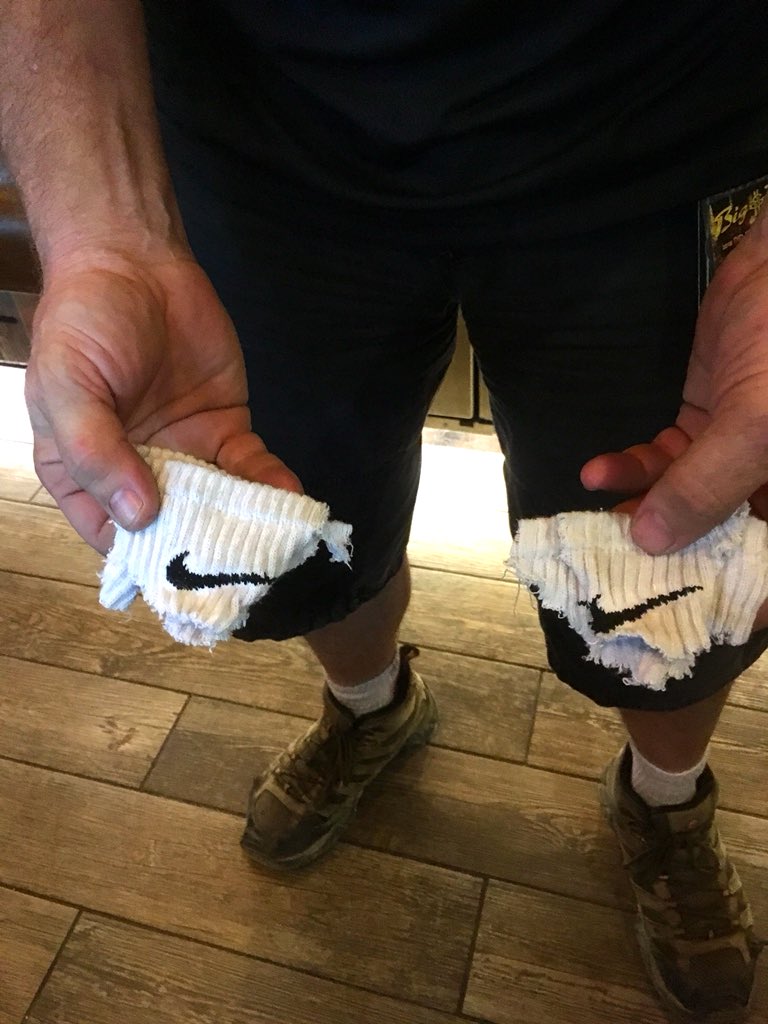 The New Yorker invites Steve Bannon to its festival, then doesn't. California Democratic Party Chairman Eric Bauman demands a boycott of In-N-Out Burger over political contributions, then doesn't. A wave of sports-apparel self-destruction greets Nike's new advertising campaign starring anthem-kneeler Colin Kaepernick. Or does it?
Could it be that people are just performatively overreacting to the funhouse partisan mirror that is social media? That question—including President Donald Trump's use of the format—dominates today's editor-roundtable version of the Reason Podcast, featuring Peter Suderman, Nick Gillespie, Katherine Mangu-Ward, and me. Other topics include the awfulness of Congress, the loneliness of centrism, the awesomeness of Reason's latest great-debates issue, and the blatant Johnson-blocking being engineered by the Democratic Party of New Mexico.
Subscribe, rate, and review our podcast at iTunes. Listen at SoundCloud below:
Audio production by Ian Keyser.
'The Insider Theme' by The Insider is licensed under CC BY 3.0
Relevant links from the show:
"Sen. Durbin's Attack on the Federalist Society at the Kavanaugh Hearing Is Silly," by Gail Heriot
"Trump Slams Sessions for Failing to Place GOP Candidates Above the Law," by Elizabeth Nolan Brown
"New Yorker Caves to Outrage, Disinvites Steve Bannon. Big Mistake," by Robby Soave
"California Democrats Call for In-N-Out Boycott," by Zuri Davis
"Massachusetts Mayor Claims Sam Adams Is Profiting Off Trump's 'White Nationalist Agenda,'" by Zuri Davis
"Conservatives #BoycottWalmart for Selling 'Impeach 45' Onesies," by Joe Setyon
"'Eat Mor Krow' and Other Signs of a Dangerously Politicized America," by Nick Gillespie
"The End of Free Speech," by Katherine Mangu-Ward
"Pence Walks Out on Colts Game Because Posturing and Performance Are What Politics Is," by Ed Krayewski
"New Mexico Reinstates Straight-Party Voting Just in Time to Thwart Gary Johnson," by Matt Welch
"Justin Amash: 'Straight-Ticket Voting Makes it Prohibitive to Run Outside of the Major Parties,'" by Matt Welch
Don't miss a single Reason Podcast! (Archive here.)
Matt Welch
September 2018 issue of Reason
---