Reason at SXSW: What Can Americans Do About Government Snooping? (Podcast)
Listen to our panel at this year's festival in Austin, Texas.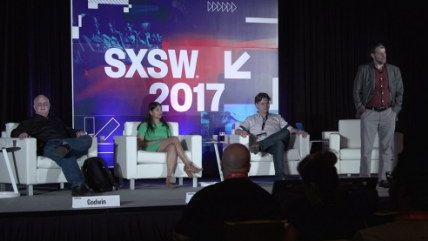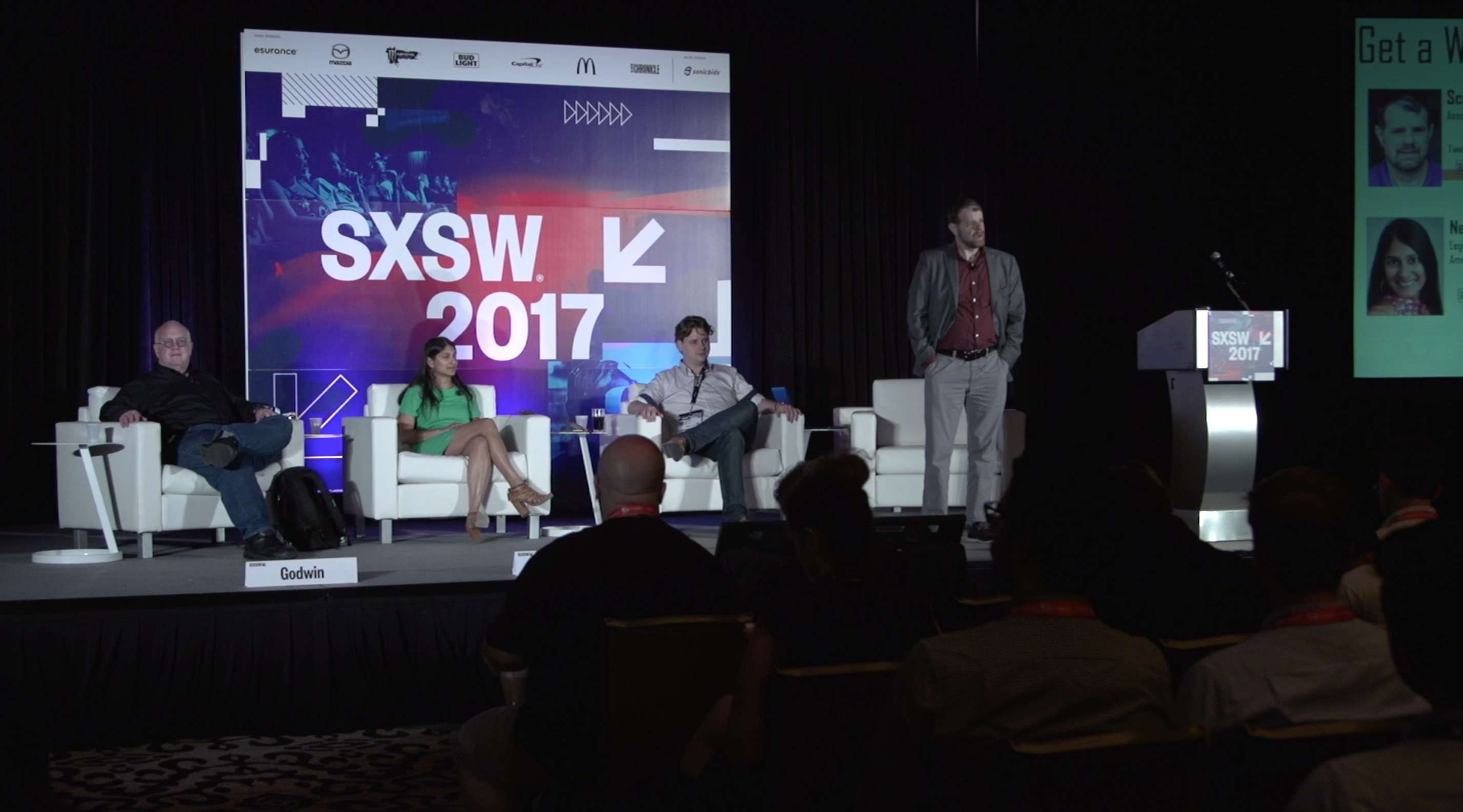 Has Donald Trump's claim that Obama secretly wiretapped him at Trump Tower made government surveillance a hot topic again?
At this year's South by Southwest conference in Austin, Texas, Reason put together a panel of experts to discuss "Get a Warrant: The Fourth Amendment and Digital Data." The panel discussed important current surveillance and privacy issues in play right now and specifically focused on the role Congress plays in helping establish limits to authority and how citizens (and people attending the panel) can push for reforms.
I served as the moderator and was joined by Sean Vitka, director of the congressional Fourth Amendment Caucus' Advisory Committee, Neema Singh Guliani, legislative counsel for the American Civil Liberties Union, and Mike Godwin, well-known media/Internet lawyer, Reason contributing editor, and inventor of Godwin's Law.
The topics of the hourlong discussion range from warrant protections for old emails, border searches of tech devices, continued unwarranted federal surveillance of Americans, and an explanation of what Trump's wiretap fears mean for the rest of us.
Click below to listen to the conversation—or subscribe to our podcast at iTunes and never miss an episode.
Don't miss a single Reason podcast! (Archive here.) Subscribe, rate, and review!
Subscribe to our video channel at iTunes.
Subscribe to our YouTube channel.