Homeless Veteran Sues Police After Service Dog Tased During Panhandling Arrest
Joshua Rohrer not only seeks damages for his violent arrest but also wants the city's anti-panhandling ordinance overturned on First Amendment grounds.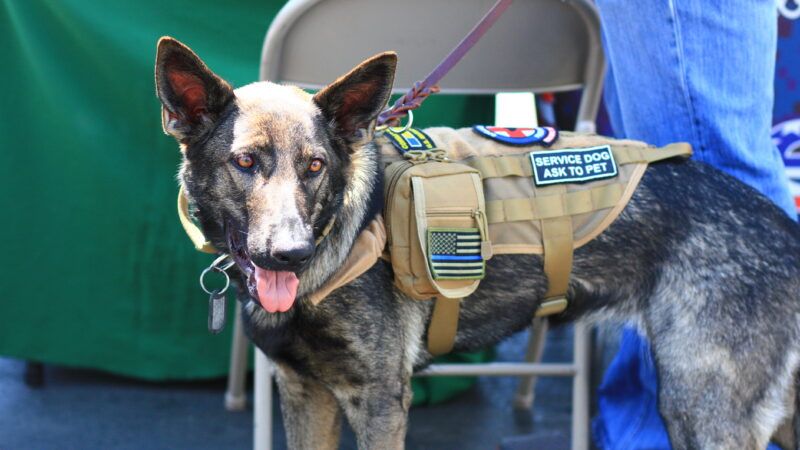 (Photo 75964884 © Ritmoboxer | Dreamstime.com)
A homeless military veteran whose service dog was tased by North Carolina police officers and later died has filed a federal civil rights lawsuit. 
Reason reported in 2021 on the case of Joshua Rohrer, who was arrested by two police officers in Gastonia, North Carolina, for panhandling after a 911 caller complained that he was "using this dog to make people feel sorry for [him]." When Rohrer argued that he wasn't doing anything illegal, the officers tackled him and tased his service dog, Sunshine. Sunshine ran away and was later hit by a car.
"They laughed at me," Rohrer told Army Times, recounting the officers' reaction to his distress.
Prosecutors later dropped charges against Rohrer for panhandling and resisting arrest. Now Rohrer, who has service-related post-traumatic stress disorder, is suing, arguing that the violent arrest violated his First and Fourth Amendment rights, as well as the Americans with Disabilities Act.
In addition, the suit alleges that the Gastonia Police Department and city officials made hundreds of false and defamatory comments on Facebook about Rohrer in retaliation for speaking out following his arrest. For example, the police department repeatedly posted that Rohrer had agreed to take a plea deal before the charges were dropped. The suit argues that by posting about Rohrer's plea deal, which ultimately never happened, the department not only smeared Rohrer as guilty but also accessed and published details from his sealed case file.
"The daily barrage and high volume of these posts, the specific targeting of Mr. Rohrer, and the fact that they reveal confidential information demonstrate a pattern of harassment that would chill a reasonable person from exercising their First Amendment rights," the suit reads.
The lawsuit seeks punitive and compensatory damages, as well as an injunction against the city's panhandling ordinance, which it argues is facially unconstitutional under the First Amendment.
Towns frequently use overly broad panhandling ordinances to crack down on begging and roust homeless people, despite numerous court decisions upholding a general First Amendment right to ask others for money in a public space. For example, earlier this year the Foundation for Individual Rights and Expression (FIRE), a First Amendment nonprofit, filed a lawsuit on behalf of a man who was harassed by police for holding a sign that read, "God Bless Homeless Vets."
In one of the many Facebook posts about Rohrer's case, the Gastonia Police Department wondered: "If this is such a clear violation against the Constitution and civil rights, there should have been several attorneys willing to take this case pro-bono right? But yet, that hasn't happened. Perhaps you should ask Mr. Rohrer why [he] hasn't pursued anything further."
The department now has its answer. Rohrer is represented by the Guidry law firm and by the Institute for Constitutional Advocacy and Protection (ICAP) at Georgetown University.
"Mr. Rohrer has been—and continues to be—targeted by the Gastonia police for his constitutionally protected speech, from standing on a median accepting donations from passersby to protesting government misconduct and calling for accountability in the wake of his arrest," ICAP senior counsel Joseph Mead said in a press release. "This case is about ensuring that even members of the most vulnerable populations in our society—including people with disabilities or without housing—will be protected from government overreach and retaliation."
A spokesperson for the City of Gastonia declined to comment, citing the pending litigation.