Cops Use Phony Diagnoses To Explain Away Stun Gun Deaths
The National Association of Medical Examiners now says "excited delirium" should not be cited as a cause of death.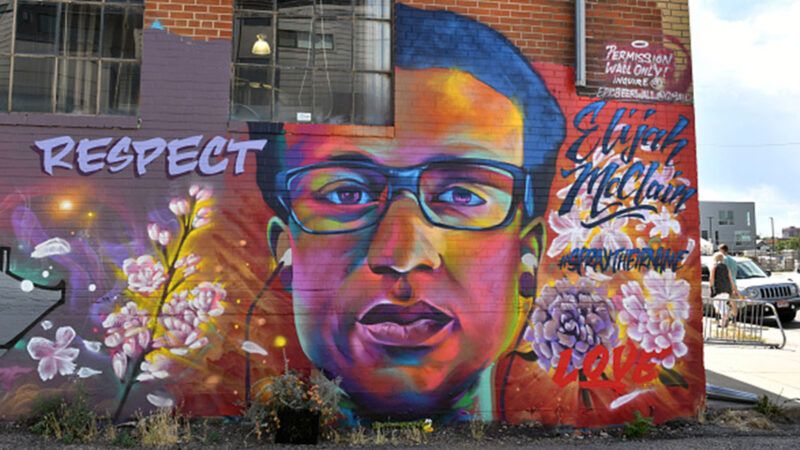 (Photo: A mural of Elijah McClain; Hyoung Chang/MediaNews Group/The Denver Post/Getty)
Subscribe Now
This article is currently available to Reason Digital subscribers only. If you are a Reason Digital subscriber, log in here. Or Subscribe to Reason Digital Now.
Your Reason Digital subscription gives you instant access to brand new Reason magazine content and 50 years of Reason magazine archives.