Review: Everything I Need I Get from You Gives a Fangirl's View of the Internet
Author Kaitlyn Tiffany offers a history of fandoms.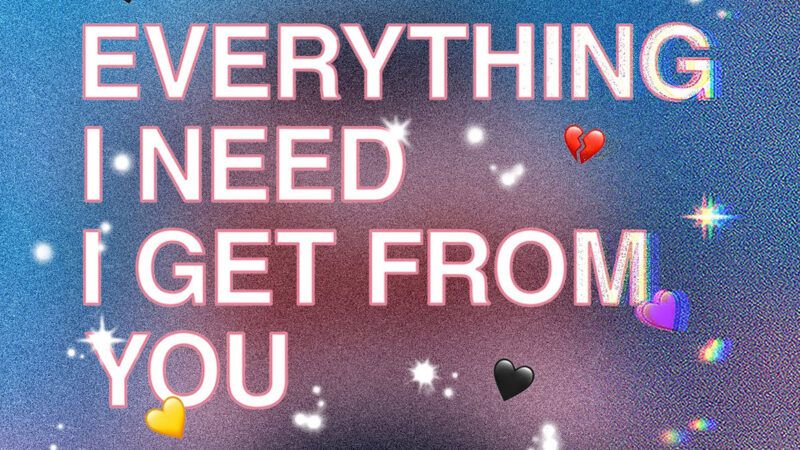 Everything I Need I Get from You: How Fangirls Created the Internet as We Know It is a well-informed, witty, sometimes confessional account of fandom in the age of social media. Part journalism, part history, and part memoir, Kaitlyn Tiffany's book stretches back to the days before there even was an internet (she dredges up sneering press accounts of bobbysoxers and Beatlemania, including the inevitable moments when reporters couldn't tell that teens were pulling their legs) and revisits cyberspace's first colonists ("Before most people were using the internet for anything, fans were using it for everything"). But her focus is on a modern fandom, one she participated in herself: the devotees of the boy band One Direction.
Here she finds a microcosm of everything else online: inscrutable in-jokes, networked power, conspiracy theories, and the human impulse to forge an identity and a community with people who share a passion. This world may feel familiar even to readers who have never stanned a celeb in their lives. "There is no such thing as fan internet," Tiffany concludes, "because fan internet is the internet."