A Galveston SWAT Team Wrecked an Innocent Family's Home. Then They Kept It From the City.
Police went silent on city officials following the botched raid that caused $5,000 in damages.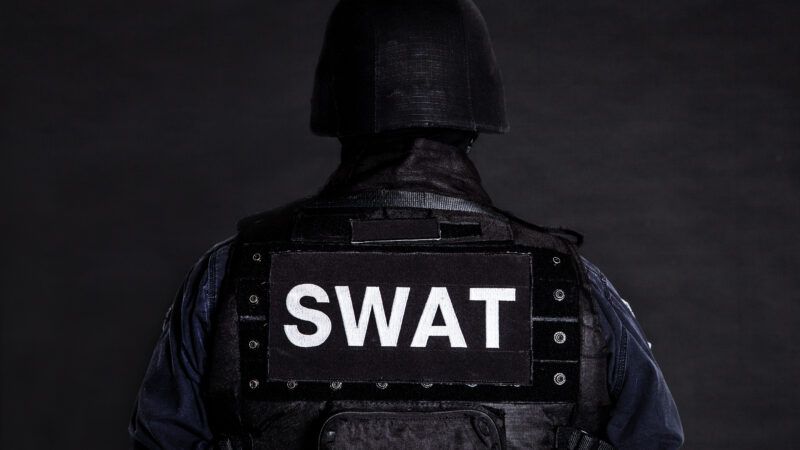 (Photo 38227168 © Oleg Zabielin | Dreamstime.com)
The chief of police in Galveston, Texas, has been placed on administrative leave as the city investigates a botched SWAT raid that caused an estimated $5,000 in property damage to an innocent family's home. Police subsequently withheld information about the raid, and city officials only learned of it days later following local news reports, according to the Houston Chronicle.
Galveston seems to have ample cause for embarrassment. On January 22, police executed a 2 a.m. raid at the home of Erika Rios and her family. The SWAT team's warrant was for Cameron Vargas, a 17-year-old murder suspect who visited the Rios family earlier that night but did not live with them and had left their house before police performed the raid. 
"My kids and I were home sleeping," Rios said. "About 2 a.m., we were awakened by wooden pellets flying through our doors and sounds of the Galveston Police Department [saying] 'Come out with your hands up.'" Footage shows teenagers—two of Rios' children and a friend were reportedly present—walking through the house with their hands raised. Other footage shows officers dragging a woman, apparently Rios, out the front door. She claims that police handcuffed her and her son.
In a Facebook post, Tony Buzbee, one of Rios' lawyers, alleged that police continued to destroy property "after knowing they [had] made a mistake" and told Rios' daughter they were searching for "guns and drugs." Moreover, he stated, police conducted the raid despite knowing "the actual whereabouts of" Vargas (an allegation that the Galveston Municipal Police Association contests, as reported by Galveston County's The Daily News, which has provided extensive coverage as the story unfolds).
Galveston placed the police chief, Doug Balli, on leave due to his failure to report the raid. "An investigation into the incident is underway, but I was not aware of what happened until I read the article in the paper," said Mayor Craig Brown. City officials on Monday stated that the county sheriff's office will also investigate the incident.
City Manager Brian Maxwell has stated that the city would pay Rios for the damage done to her home, but a mere reimbursement seems less than her family is due.
"We want the windows replaced, their doors fixed. We want their fence fixed, the wiring fixed, and their water fixed," Buzbee said Wednesday. "All of the things you destroyed unnecessarily fixed, and we want you to pay their medical bills that they need for glass in their feet and their knees."
Buzbee stated the city must act by Friday. "We expect somebody from [the city] to get this problem fixed," he said. "We will wait, but we won't wait too long." Neither Rios' lawyers nor the city had apparently made any further statements on the matter as of Friday afternoon.
Vargas, meanwhile, had his charges dropped just days after the raid.
Cities, police departments, and unions routinely attempt to protect offending officers and stiff citizen victims. In Galveston, the police union quickly backed Balli.