This Teen Was Acquitted of Killing His Accomplice. He Was Punished for It Anyway.
Seventeen retired federal judges, appointed by both Republicans and Democrats, filed a brief supporting his appeal.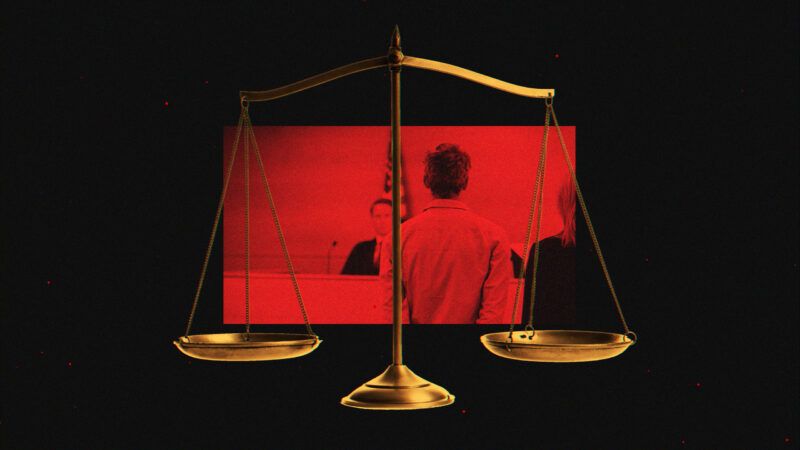 (Illustration: Lex Villena; Chernetskaya, Wavebreakmedia )
Subscribe Now
This article is currently available to Reason Digital subscribers only. If you are a Reason Digital subscriber, log in here. Or Subscribe to Reason Digital Now.
Your Reason Digital subscription gives you instant access to brand new Reason magazine content and 50 years of Reason magazine archives.