Pandemic Repairs Were Supposed To Put D.C. Metro Back on Track. Then It Literally Went Off the Rails.
Putting the district's train system back on track will take more than better bureaucracy.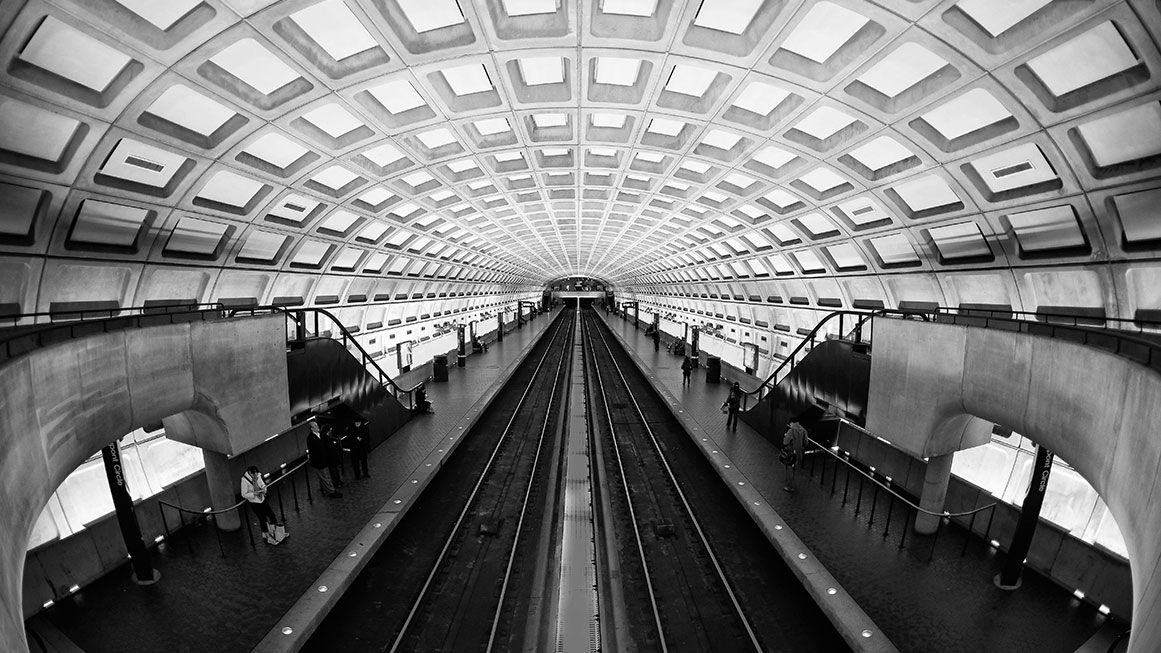 (Photo: Allison Bailey/Alamy)
Subscribe Now
This article is currently available to Reason Digital subscribers only. If you are a Reason Digital subscriber, log in here. Or Subscribe to Reason Digital Now.
Your Reason Digital subscription gives you instant access to brand new Reason magazine content and 50 years of Reason magazine archives.