The Feds Monkey Around With Monkeypox
The FDA delayed the delivery of 1 million vaccine doses, and many high-risk Americans were turned away from health clinics that had run out of vaccines.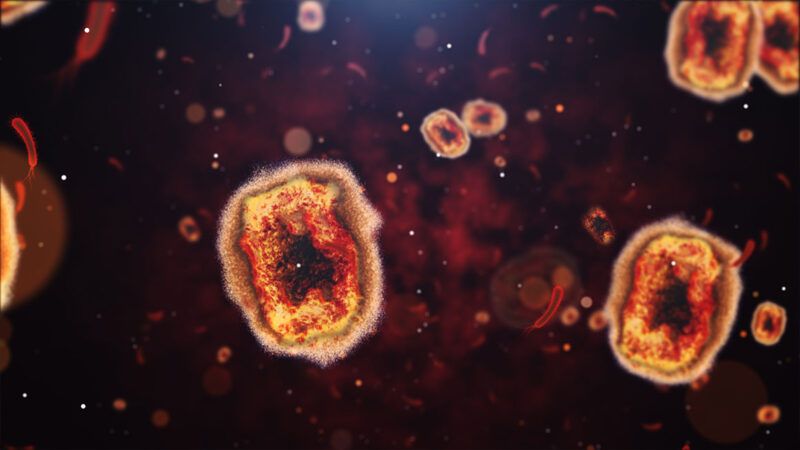 (Photo: kontekbrothers/iStock)
Subscribe Now
This article is currently available to Reason Digital subscribers only. If you are a Reason Digital subscriber, log in here. Or Subscribe to Reason Digital Now.
Your Reason Digital subscription gives you instant access to brand new Reason magazine content and 50 years of Reason magazine archives.
This article originally appeared in print under the headline "The FEDS Monkey Around With Monkeypox".