Read the Real Romeo and Juliet, Not the Kid-Friendly Version
Though book banners may try to convince otherwise, students don't need protection from the passion portrayed in Shakespeare's classic.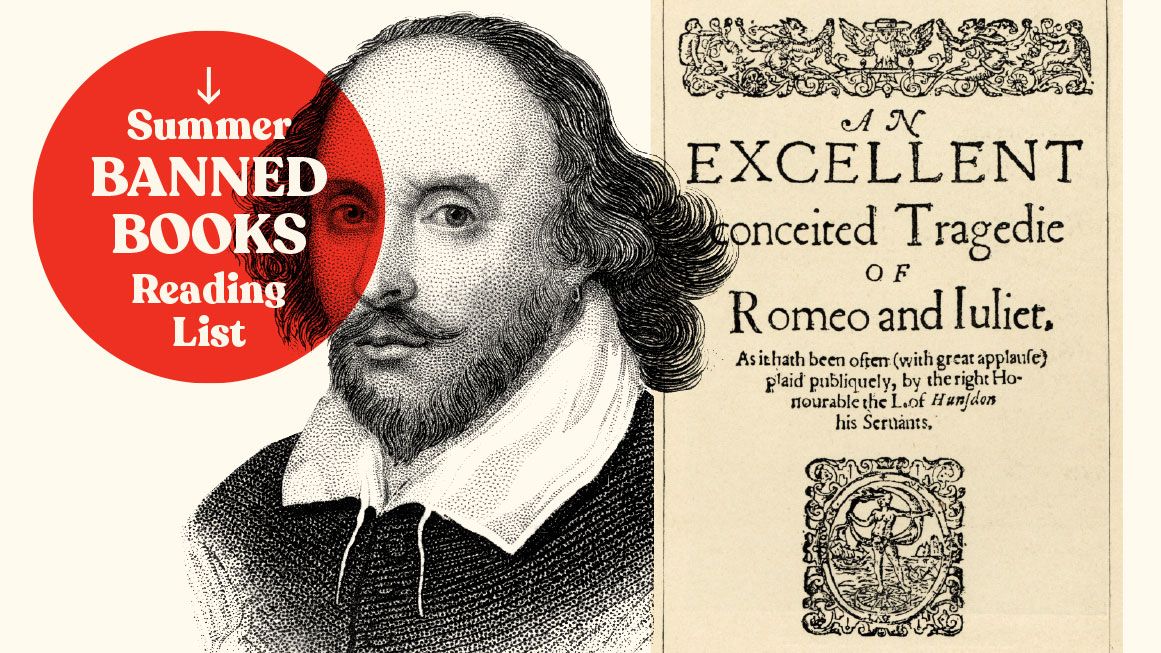 (Illustration: William Shakespeare; TonyBaggett/iStock Photo: Lebrecht Music & Arts/Alamy)
Subscribe Now
This article is currently available to Reason Digital subscribers only. If you are a Reason Digital subscriber, log in here. Or Subscribe to Reason Digital Now.
Your Reason Digital subscription gives you instant access to brand new Reason magazine content and 50 years of Reason magazine archives.
This article originally appeared in print under the headline "Romeo and Juliet".