Meat Bills Are on the Menu in Congress
America's meat supply has been hammered by COVID-19 outbreaks at many of the nation's largest meat processing plants, but Congress can solve this by reducing onerous regulations.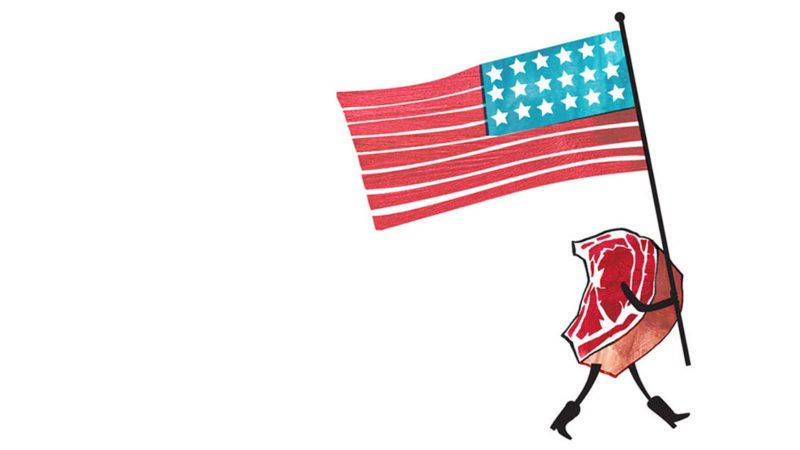 Subscribe Now
This article is currently available to Reason Digital subscribers only. If you are a Reason Digital subscriber, log in here. Or Subscribe to Reason Digital Now.
Your Reason Digital subscription gives you instant access to brand new Reason magazine content and 50 years of Reason magazine archives.