California News Outlets Team Up To Delve Into Police Misconduct Records
More than 30 organizations are reviewing thousands of newly released documents about bad cop behavior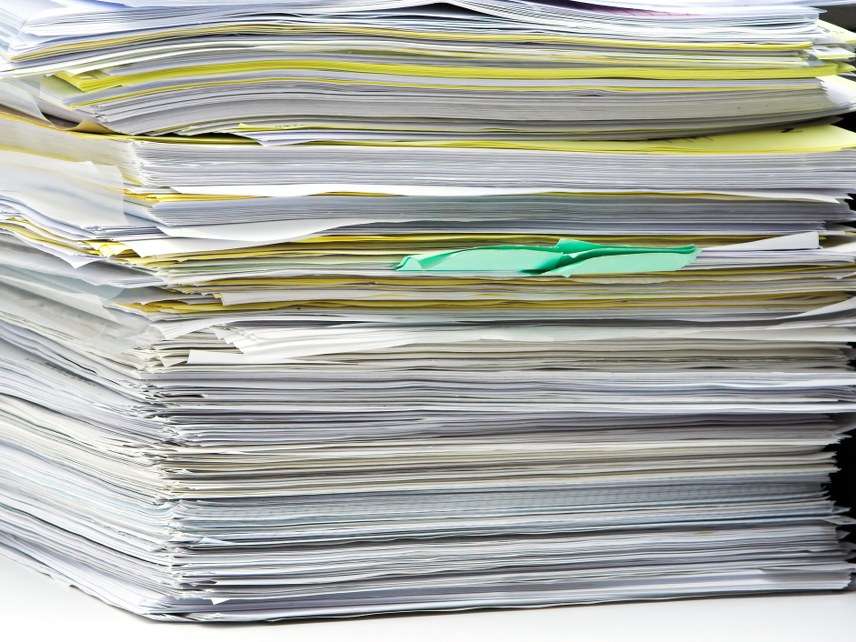 One police officer tried to frame his mother for his off-duty drunken driving crash. One deputy had connections with a Mexican drug cartel and was found selling pills for erectile dysfunction in a jail parking lot. One officer was selling police patches taken from the department on eBay. One police officer for a school district was fired for lying during an investigation over how his gun was stolen from his car. And several officers across the Golden State were discovered to have been having sex on the job.
The floodgates are finally opening on the reservoir of California police misconduct records. Decades of state-ordered secrecy came to an end this year with the implementation of a new transparency bill passed in September. Law enforcement unions across the state fought hard to limit the law's scope, but state courts are ruling against them. And now the information is starting to flow.
The challenge, though, is that we're talking about 40 years worth of police records (assuming local governments didn't destroy them right before the law took effect). That's a lot for journalists to sort through. So 33 California news organizations across the state have agreed to collaborate on sifting through what may be the biggest law enforcement data dump in history.
So far these outlets, known collectively as the California Reporting Project, have filed more than 1,100 record requests to more than 700 local and state agencies. As they sort through all the responses, expect lots of stories like the one about the South Pasadena police officer who who tried to pin that drunken driving crash on his own mom to start dribbling out.
To be clear, though, not all those 1,100 records will be about misconduct, and sadly, not all cases of police misconduct will see the light of day. The new law, SB1421, forces the release of three types of police records: investigations of police officers when they use deadly force or cause significant injury on the job; any instances of sexual misconduct or sexual assault on the job; and any instances where an officer has been found to have engaged in dishonesty (such as lying during an investigation or fabricating or concealing evidence).
This necessarily means that many of those released records will show no wrongdoing, while records of other types of police misconduct that aren't listed in SB1421 might remain sealed. Though it's early still, the dishonest behavior category is proving to be pretty broad. In the South Pasadena case and that of the gun stolen from a school resource officer, the instigating behaviors would likely not have been covered by this new law had the officers not lied to investigators.
Digging through these records will likely reveal the extent to which bad police officers cover for each other. In the case of that drunken driving Pasadena cop, the Los Angeles Times notes that attempts by the Los Angeles Sheriff's Department to investigate the officer for potential criminal charges were stymied when officers with the Pasadena Police Department refused to cooperate. He was never prosecuted, and resigned before the police department could fire him for lying.
The passage of SB 1421 is going to teach us all a lot about police culture in California, hopefully above and beyond which officers broke the law. While the transparency doesn't necessarily cover all cases of police misconduct, California residents stand to gain a glimpse of how local law enforcement agencies watch themselves when they're not watching us.
Read more about the California Reporting Project and a list of participating media outlets here. Reason has a public records request submitted looking for documentation of any misconduct by Los Angeles Sheriff Alex Villanueva under these new rules, but is not a participating member of the project.