Breaking News Before Local Cops Do Lands Laredo Vlogger With Felony Charges
Sharing arrest and accident info on Facebook before cops can tell "official" media is not OK, say Laredo police-and nevermind that one of their own was the source.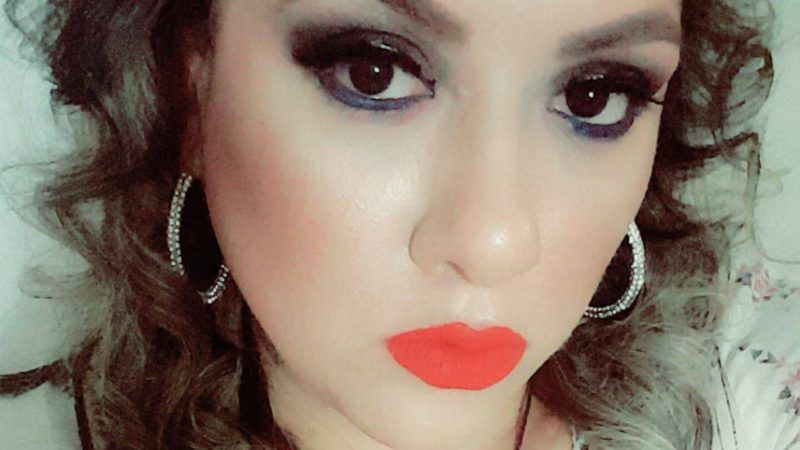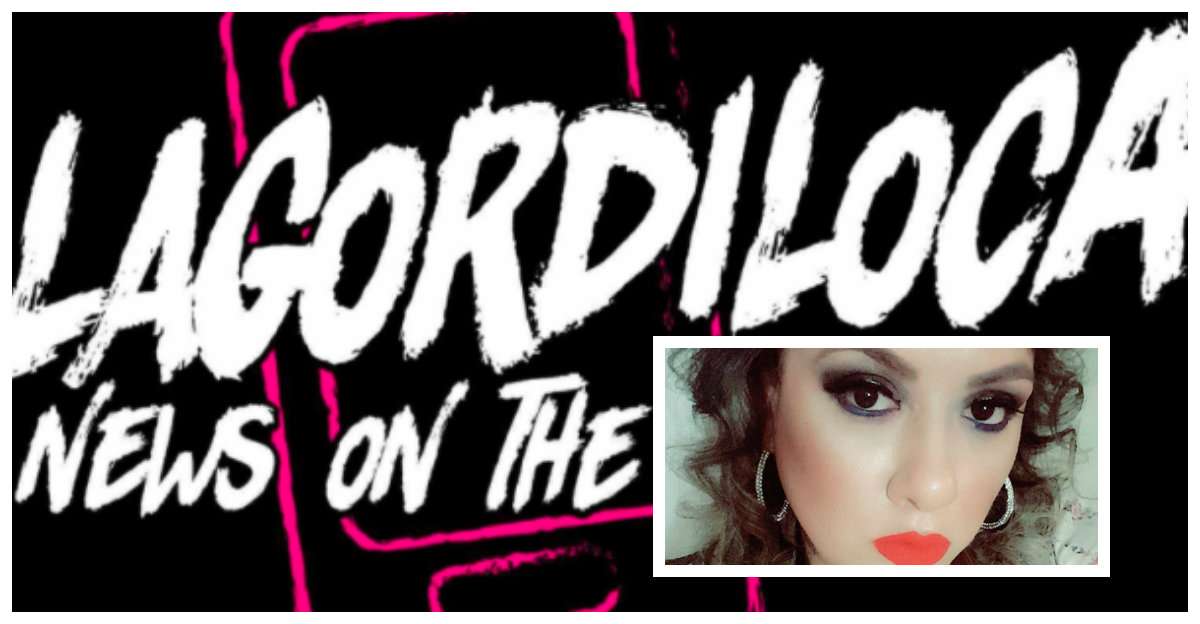 Posting local crime news online before the cops do could land you felony charges in Texas. That's what Priscilla Villarreal—who runs a hyper-local Laredo news page on Facebook called LaGordiloca—found out last week.
LaGordiloca's nearly 84,000 followers and Villarreal's wide range of posts (often in both English and Spanish) on community events haven't earned her consideration as "official" media from the Laredo Police Department (LPD), apparently. And the department doesn't seem too keen on honoring the First Amendment rights of ordinary folks.
Police last Wednesday charged Villarreal with two counts of "misuse of official information," a third-degree felony. The information she allegedly misused was provided to her by a longtime patrol officer with the department charging her.
We're not talking about whistleblower stuff or private details about investigations. This wasn't information classified as non-public or prohibited from disclosure under Texas public-information law. It concerned things like local arrests and traffic accidents—information that was already or would soon be made publicly available. But LPD's Public Information Office would generally control the timing (and framing) of its release, with selective tips given to professional media outlets and an official statement posted to the LPD website and to social media. Villarreal subverted this process.
According to the Laredo Morning Times, this is the first misuse of information case prosecuted in Webb County. Police have been investigating since July and have already pored through Villarreal's phone records.
Phone records reveal hundreds of texts since the beginning of the year between Villarreal and LPD Officer Barbara Goodman, according to the criminal complaint against Villarreal. (Goodman, a 19-year veteran of the department, was placed on administrative leave last week pending internal and criminal investigations.) These tips helped Villarreal break stories before "official news media" did and post them to the LaGordiloca Facebook page before the LPD posted it to theirs. And this allowed Villarreal to gain "popularity in 'Facebook,'" the complaint states.
That last bit—police saying Villarreal's goal in sharing information was personal attention, not public dissemination of the news—is crucial to the charges against her. Of course informing the public and gaining Facebook popularity aren't mutually exclusive, no more so than selling advertising and breaking local news is for more traditional media outlets. But for police purposes here, it's only the personal-gain part that matters.
Texas law says a person can be guilty of misuse of official information if they solicit or receive information from a public servant, the official "has access to [that information] by means of his office or employment," the info "has not been made public" yet, and the person receiving it does so "with intent to obtain a benefit or with intent to harm or defraud another" (emphasis mine). Villarreal was clearly not trying to harm or defraud anyone by publishing local news to LaGordiloca, so police must show that she did so "with intent to obtain a benefit" in order to make the misuse-of-information charge stick.
On a GoFundMe page soliciting help to pay for an attorney, Villarreal describes LaGordiloca as performing services that "local media outlets fail to provide" and going behind closed doors "whether it be the City Council Chambers, The Judges Chambers or the Police Department."
"I strongly believe that censorship only hinders the advancement of a society," writes Villarreal. "I strongly believe in freedom of information and freedom of speech. I am in NO way a scholar of a higher learning institute but I am in my own way a graduate of the school of life most importantly the curriculum of what is right and what is wrong. … I continue to be adamant that transparency in the political and law enforcement theater is the base for trust."
Villarreal's attorney told the Laredo Morning Times that she denied the allegations and they "anxiously await for the case to go to court for her name to be cleared."