Congress to Trump: Reform Surveillance Authorities or Lose Them
FBI, Intel want broad snooping powers to stay intact. That may not be an option.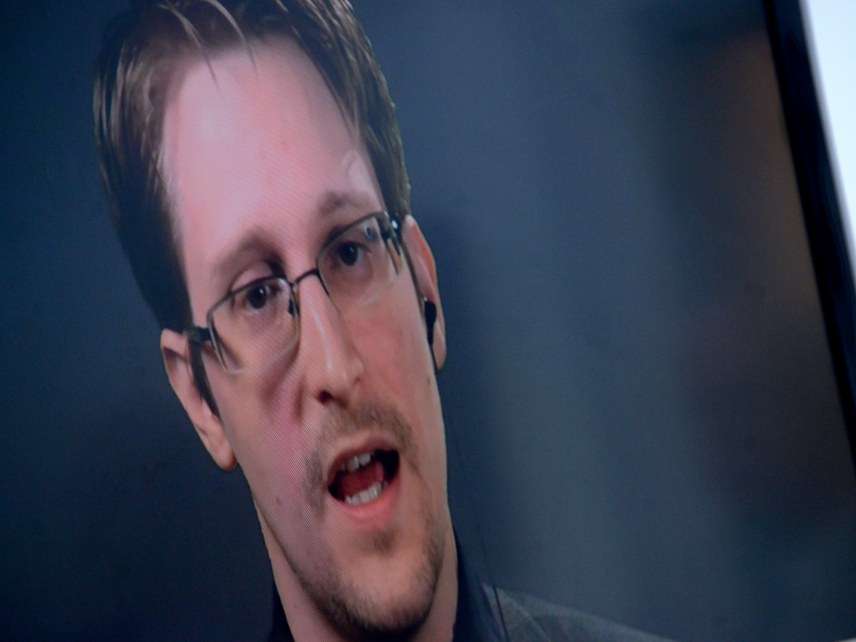 Federal surveillance authority reforms may be coming, whether the President Donald Trump's administration and the intelligence community likes it or not.
To be clear, they do not, despite the Trump's vocal complaining that he was snooped on during the election campaign.
Section 702 of the Foreign Intelligence Surveillance Act (FISA), which allows for unwarranted secret surveillance of foreign targets outside of American soil, is set to expire this year. It's a tool for keeping an eye out for terrorist plots as well as foreign espionage.
But Section 702 gets messy because sometimes communications and information originating from American citizens gets scooped up in this surveillance. That's what happened to members of Trump's staff during and after his election. When communications from Americans gets caught up in the surveillance, there are procedures to "minimize" both access and exposure of the individuals' identities.
But there are also procedures for unmasking and revealing this information, so domestic federal agencies like the FBI are frequently able to access this data and use it for crime-fighting other than foreign terrorism.
All of this is happening secretly, without traditional warrants, conflicting with the Fourth Amendment. Reformers want changes to Section 702 before renewal to better protect the rights of American citizens. According to Charlie Savage at The New York Times, the reformers may be winning. A bipartisan group of senators is looking to add some limits to Section 702's authorities:
The lawmakers — including the Republican representatives Robert W. Goodlatte of Virginia and Jim Sensenbrenner of Wisconsin, the current and former committee chairmen, and Representative John Conyers of Michigan, the ranking Democrat — have privately agreed to support extending the law, the FISA Amendments Act, through 2023, according to congressional officials who spoke on condition of anonymity to discuss the negotiations. It is set to expire at the end of December.

As part of an extension, they also have agreed to push for restrictions on surveillance. Among them is a requirement that F.B.I. agents obtain warrants before searching the program's repository of intercepted messages for information about American criminal suspects. And they want to ban a disputed form of internet surveillance in which the agency collected emails that were about a foreign target of surveillance but neither to nor from that person; the N.S.A. voluntarily ceased that form of surveillance this year but wants to retain the flexibility to turn it back on again.
Director of National Intelligence Dan Coats and Attorney General Jeff Sessions said they want Section 702 renewed permanently, without changes. Neither cares about the Fourth Amendment implications.
But Goodlatte says the White House does not have the votes in the House of Representatives to get what it wants. And because of the sunset provision, the administration does not have a lot of leverage. All the reformers and the opponents of Section 702 have to do to win is refuse to pass new legislation. The House Freedom Caucus warned back in June they did not support a blanket renewal of Section 702.
In that sense, what's happening to Section 702 seems similar to what happened with Section 215 of the Patriot Act. Edward Snowden revealed the abuse of this section and the authorization of the mass collection of metadata about the communications of millions of Americans here within the United States.
When it came time for Section 215's renewal, however, Congress didn't have the votes. It expired and was replaced by the USA Freedom Act, which still allows for access to collected metadata from phone communications, but includes stricter search guidelines.
So the Trump administration may have to go along with these reforms or risk losing Section 702 entirely. That might well be the best potential outcome of all. ReasonTV's Zach Weissmuller recently detailed the many problems with Section 702. Watch below: