Arkansas Set to Execute Eight Inmates in 10 Days
The state's supply of one of the needed drugs is about to expire.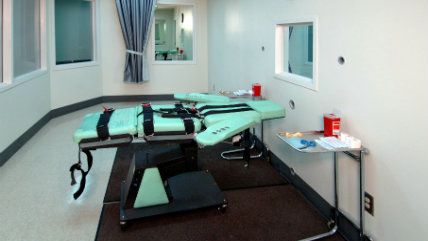 (CACorrections / Wikimedia Commons)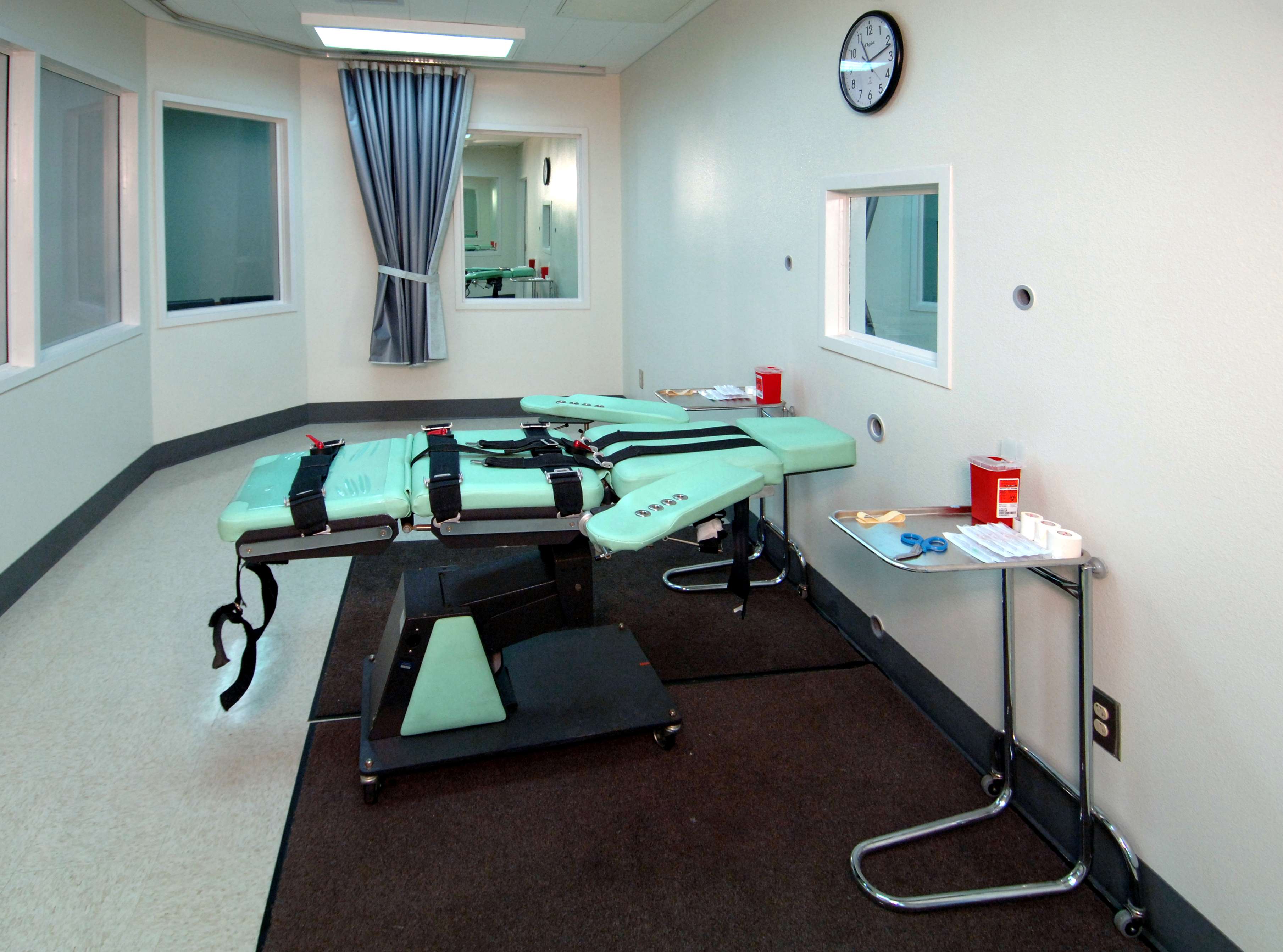 Arkansas Gov. Asa Hutchinson announced that eight death row inmates would be executed by lethal injection in a span of 10 days starting April 17, according to a report by CNN. The man are Bruce Earl Ward, Don William Davis, Ledelle Lee, Stacey Eugene Johnson, Jack Harold Jones, Marcel W. Williams, Kenneth D. Williams, and Jason F. Mcgehee. They will mark the first executions for the state, which was caught up in legal challenges, since 2005.
Attorneys for the eight inmates had previously asked a Pulaski County court to rule the state's lethal injection law unconstitutional, in part because it allows the names of the drug suppliers to be kept secret. The court initially ruled in their favor and stayed their executions, according to the Arkansas News, but the Arkansas Supreme Court later overturned that decision in a 4–3 vote.
The state's Attorney General, Leslie Rutledge, recently requested that the high court clarify whether or not a stay on the executions was still in place. In a 5–2 order, the justices confirmed that it was no longer in effect, after the U.S. Supreme Court declined to review the state court's ruling, per the CNN report. The state is now able to move forward with the executions.
The upcoming execution schedule is unprecedented, notes Robert Dunham, the executive director of the Death Penalty Information Center. "No state has ever conducted eight executions over a 10 day period," he told CNN.
The Associated Press speculates that they were scheduled for such a short window because the state's supply of one of the lethal injection drugs, Midazolam, expires at the end of April. Arkansas has already run out of potassium chloride, which causes cardiac arrest upon injection, and has yet to acquire a new supply. Hutchinson has expressed confidence that a new supplier for the substance will be found in time.
Midazolam, used to render the inmate unconscious before the lethal injections are administered, has been at the center of recent controversy. The drug was used in the botched executions of Dennis McGuire in Ohio and Clayton Lockett in Oklahoma, as documented in a December CNN exposé . In both instances, the inmates were not rendered fully unconscious and their deaths were not quick.
Critics of the Arkansas governor's plan argue that expediting the executions increases the risks that they will be botched as well. "To attempt eight executions with Midazolam—including four multiple executions—is unheard of and reckless," Dunham said to CNN.
Since the death penalty was reinstated in 1977, 1,446 people have been put to death in the U.S. as of January 31, 2017, according to a database compiled by the Death Penalty Information Center.